Layering necklaces curated to wear together, created
with 14k gold-fill or 18k gold plate & made and for your everyday.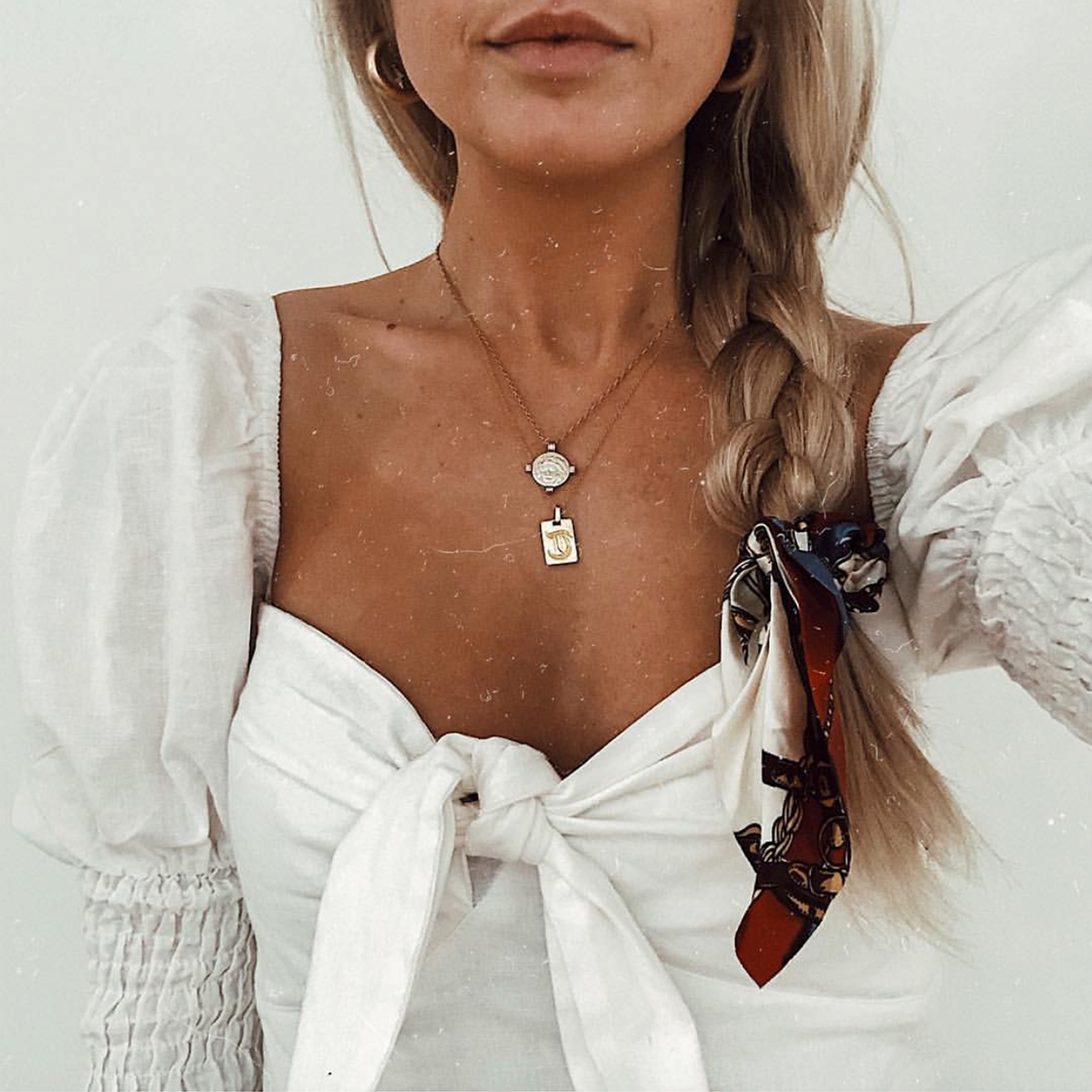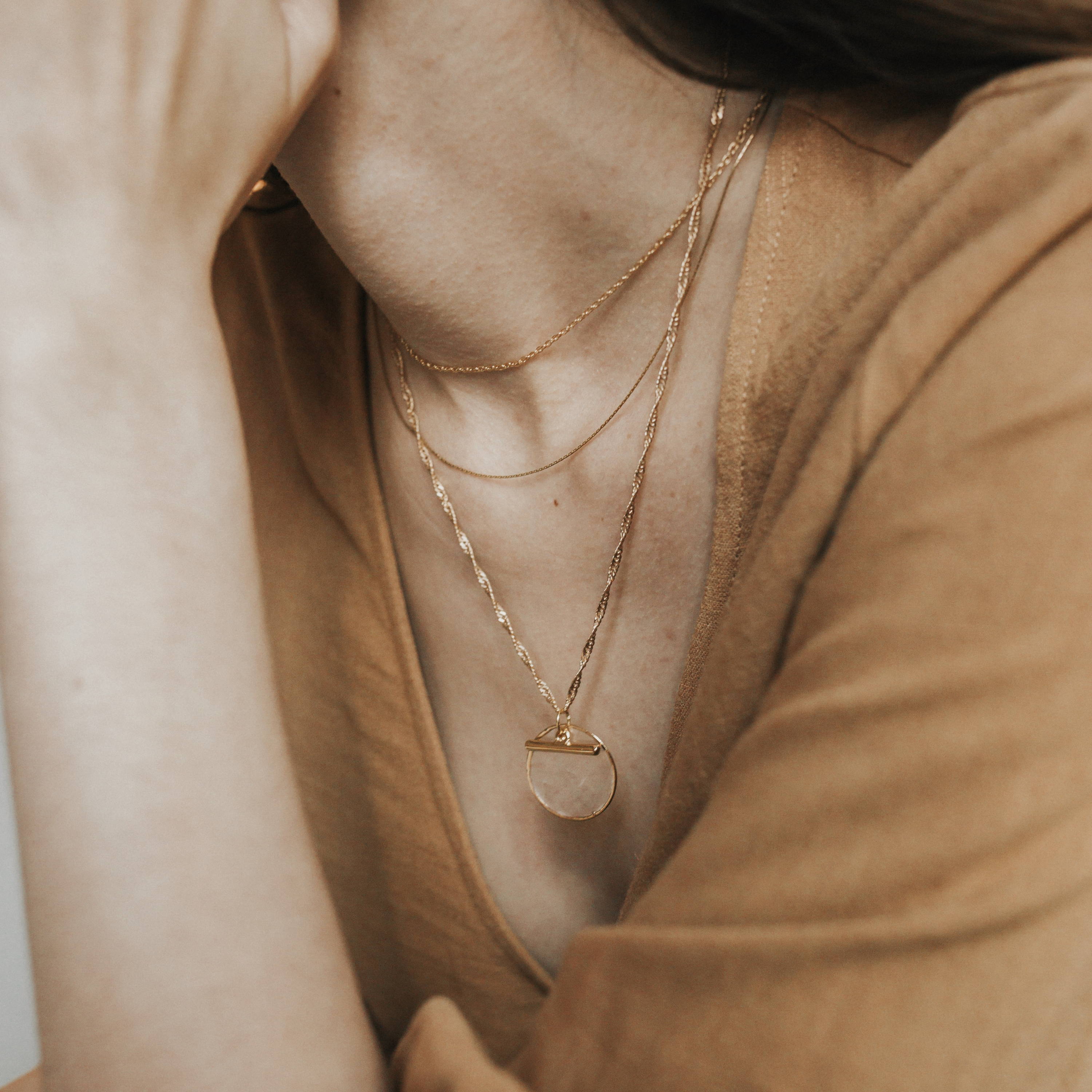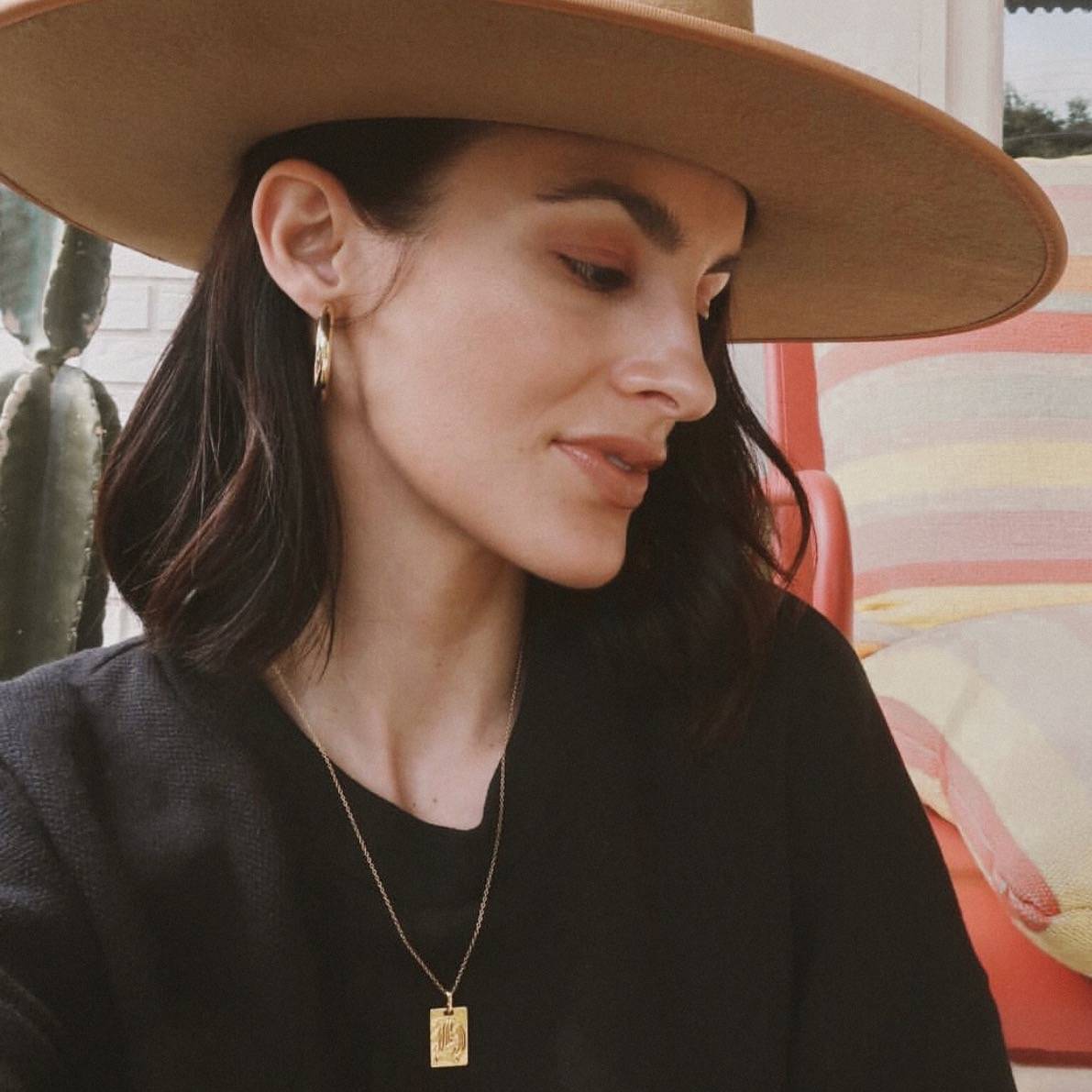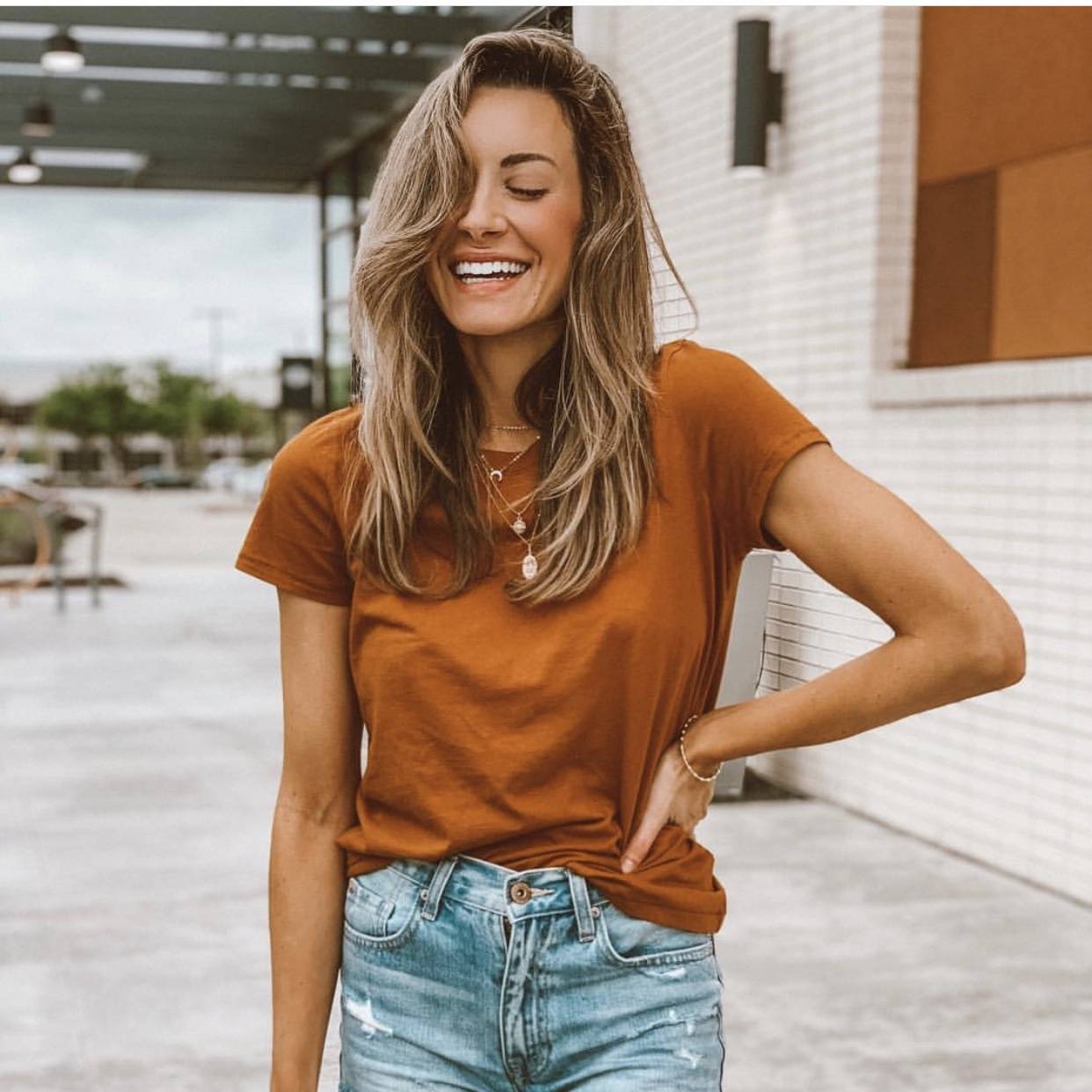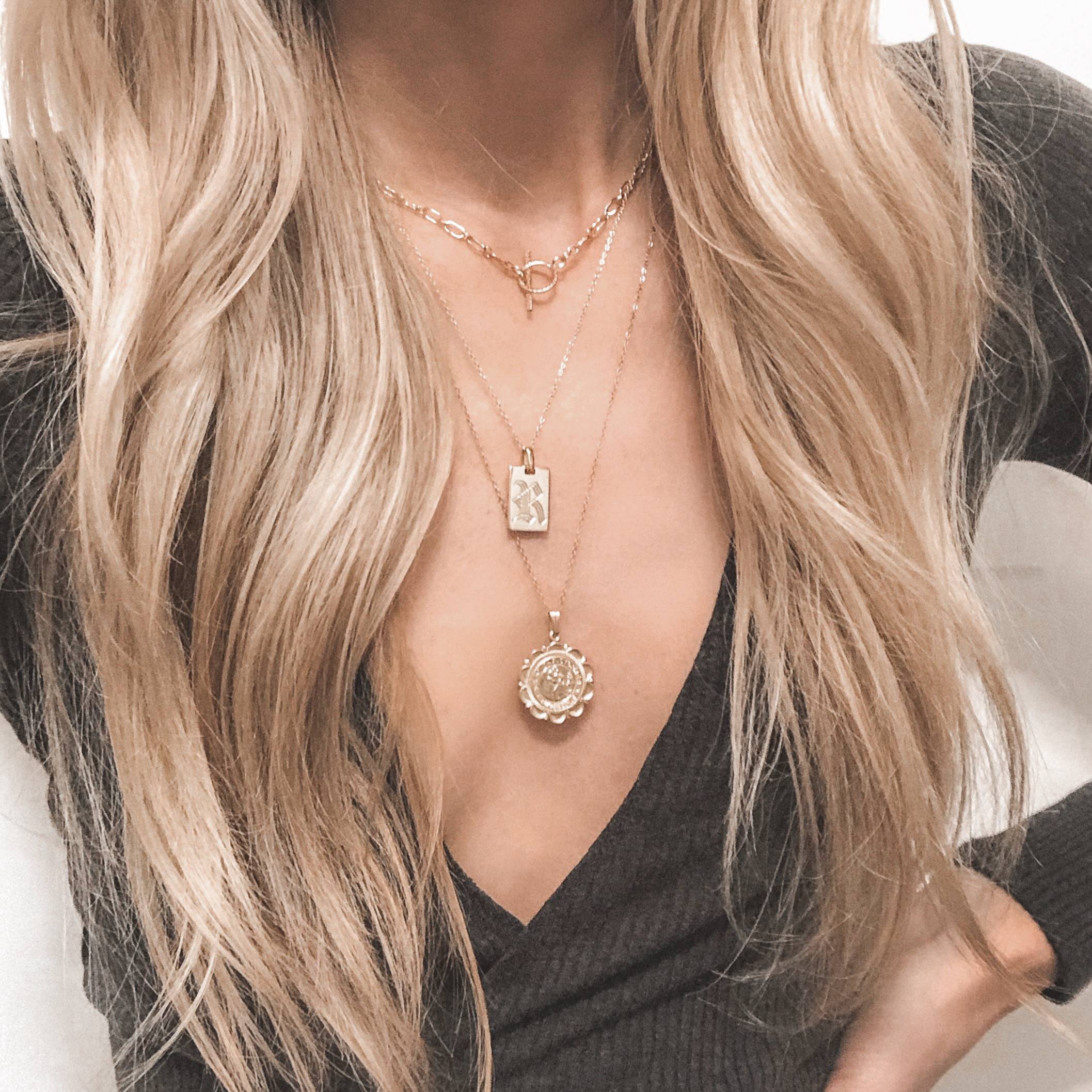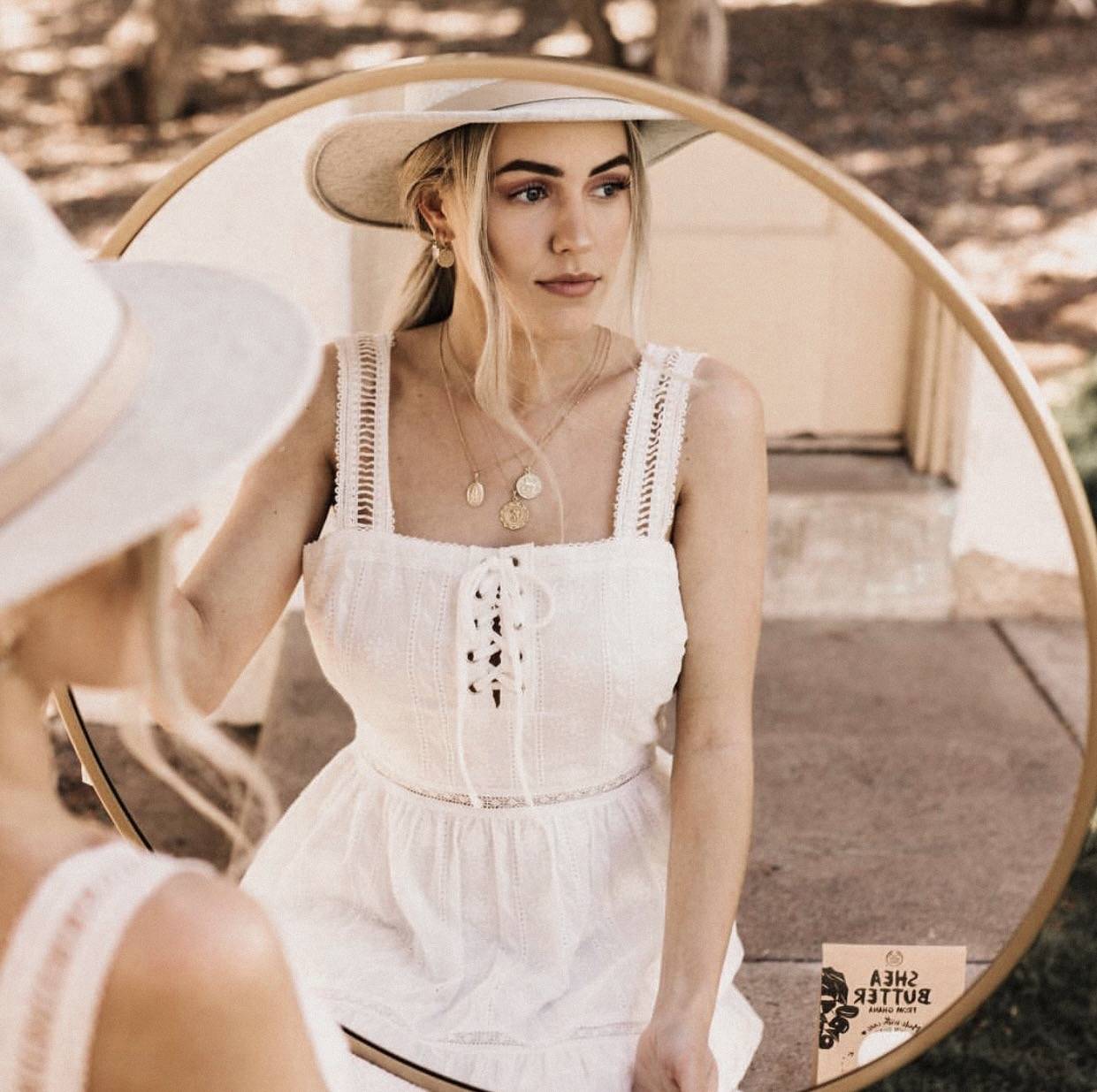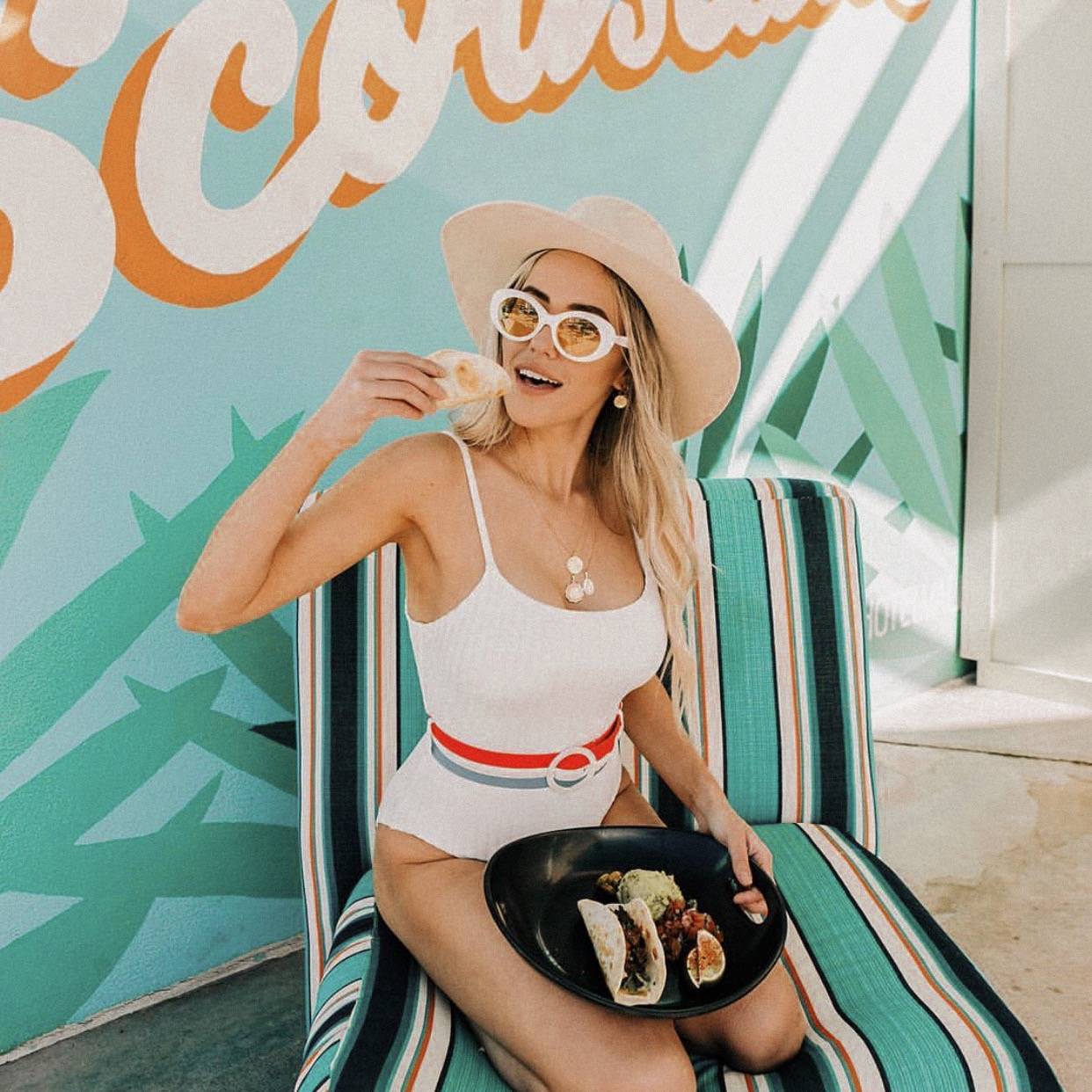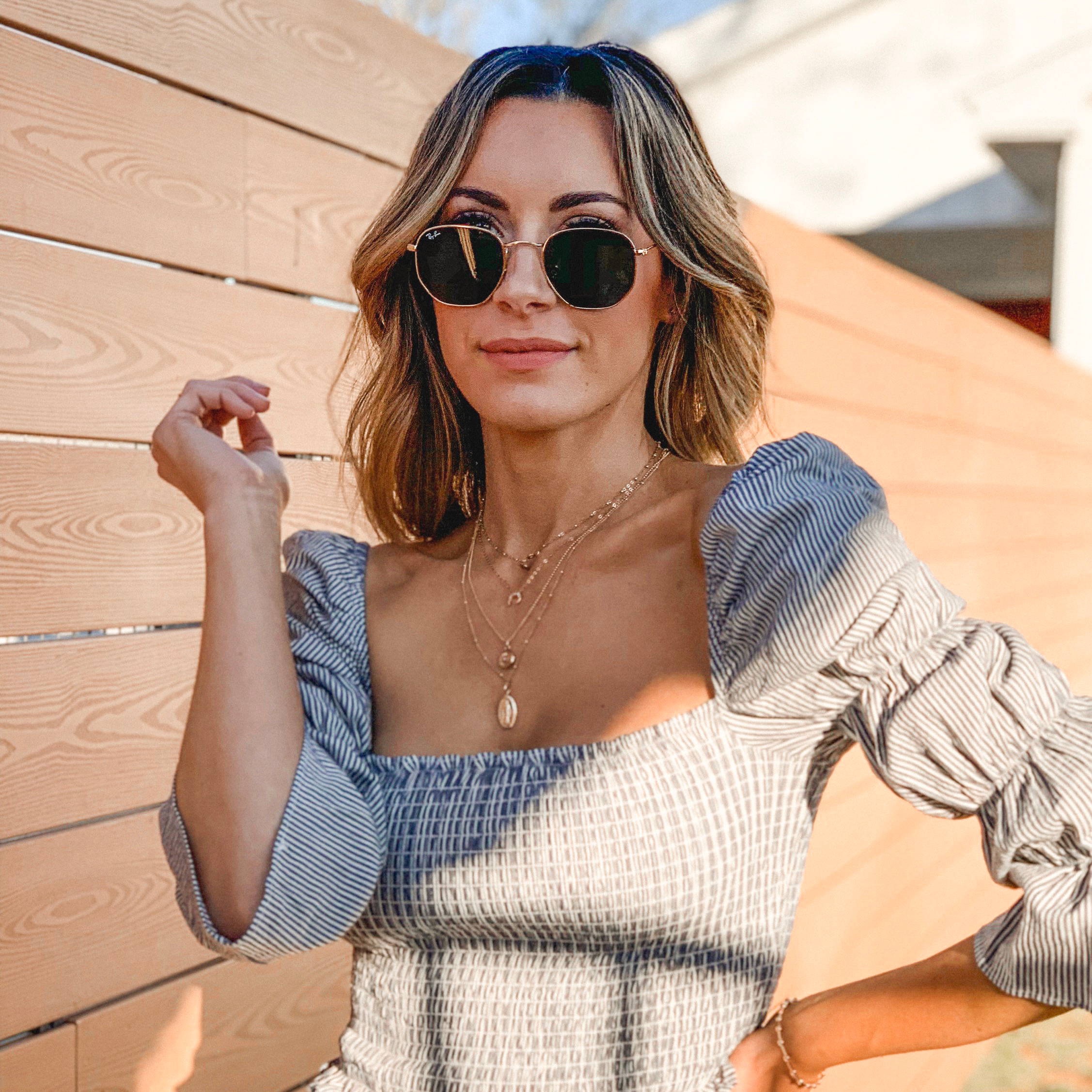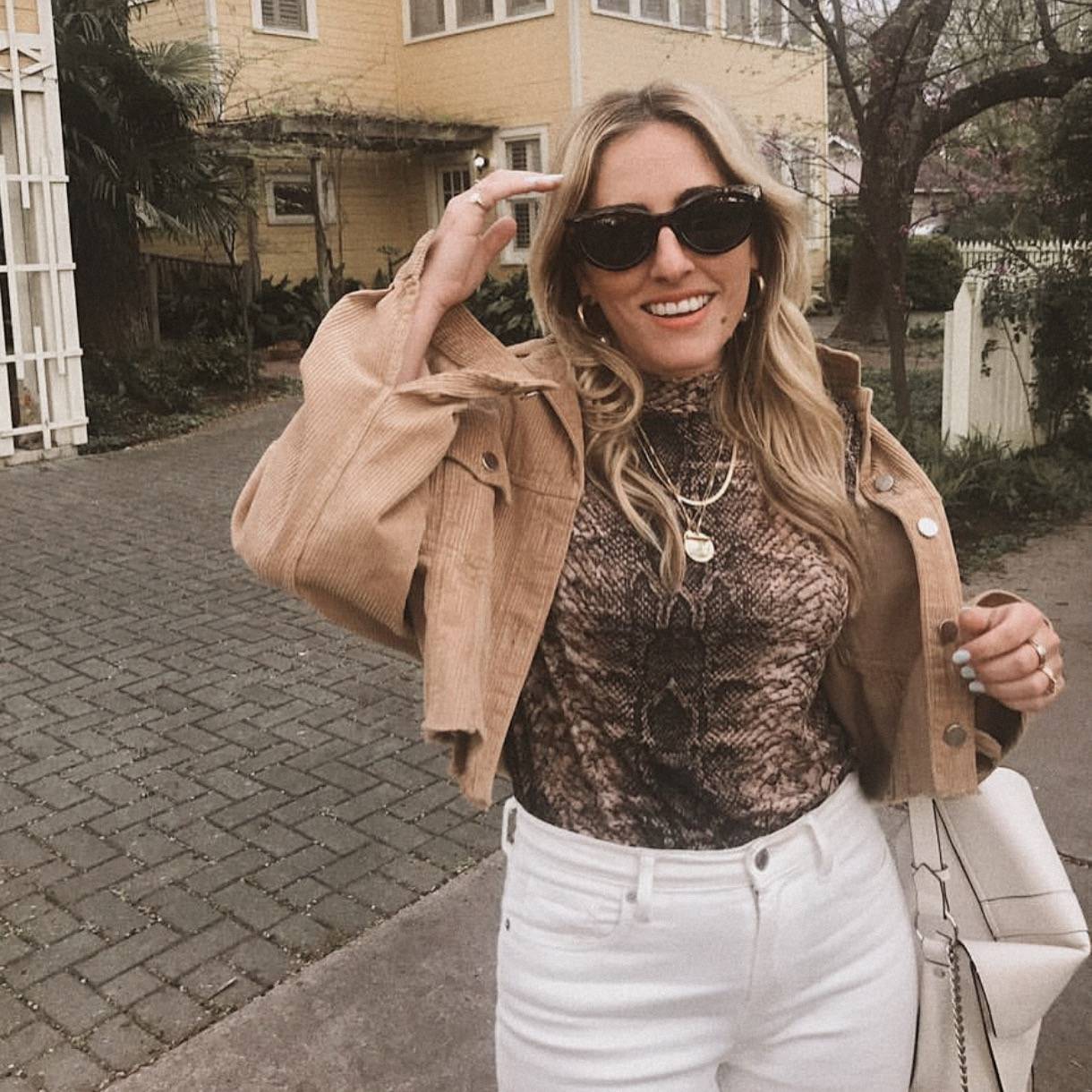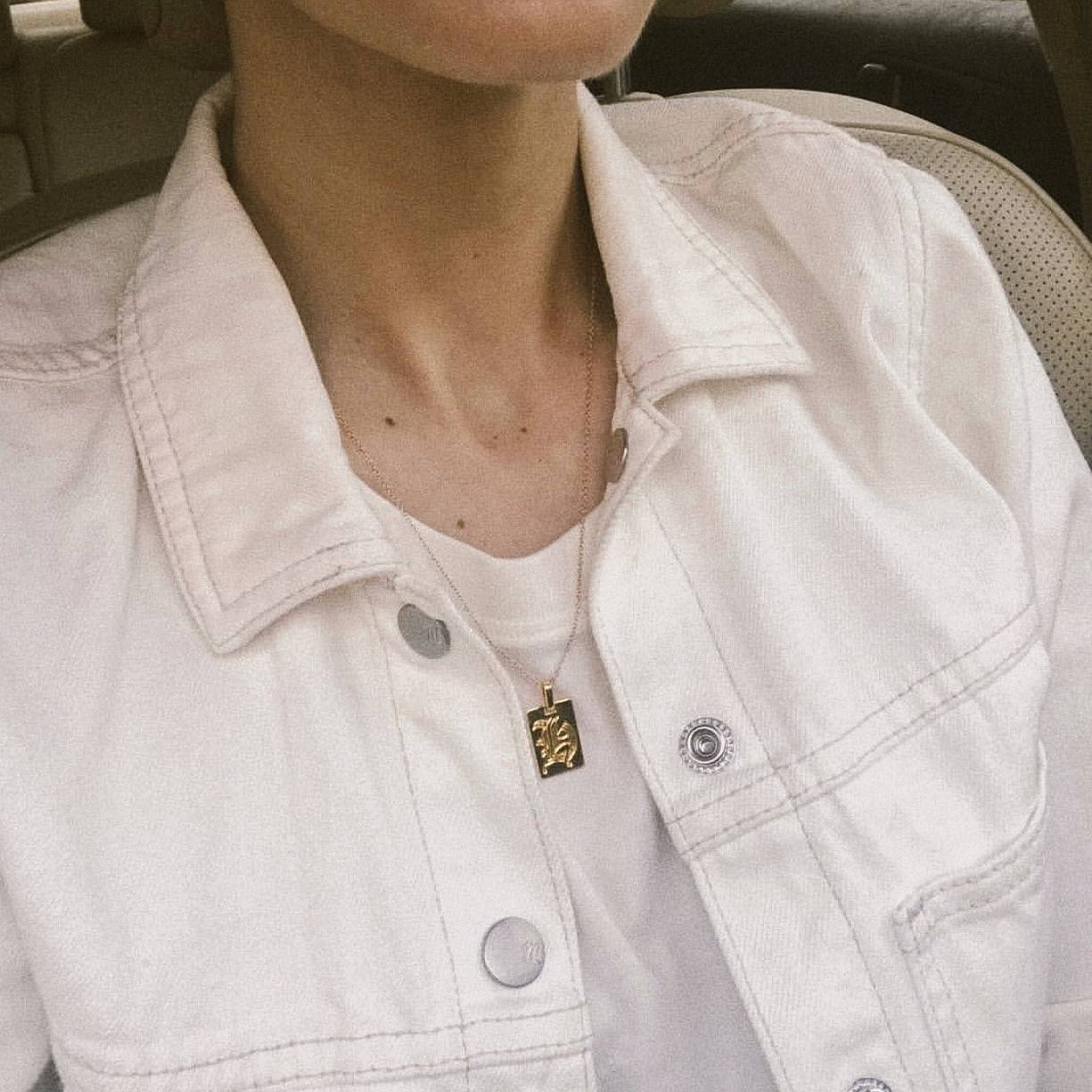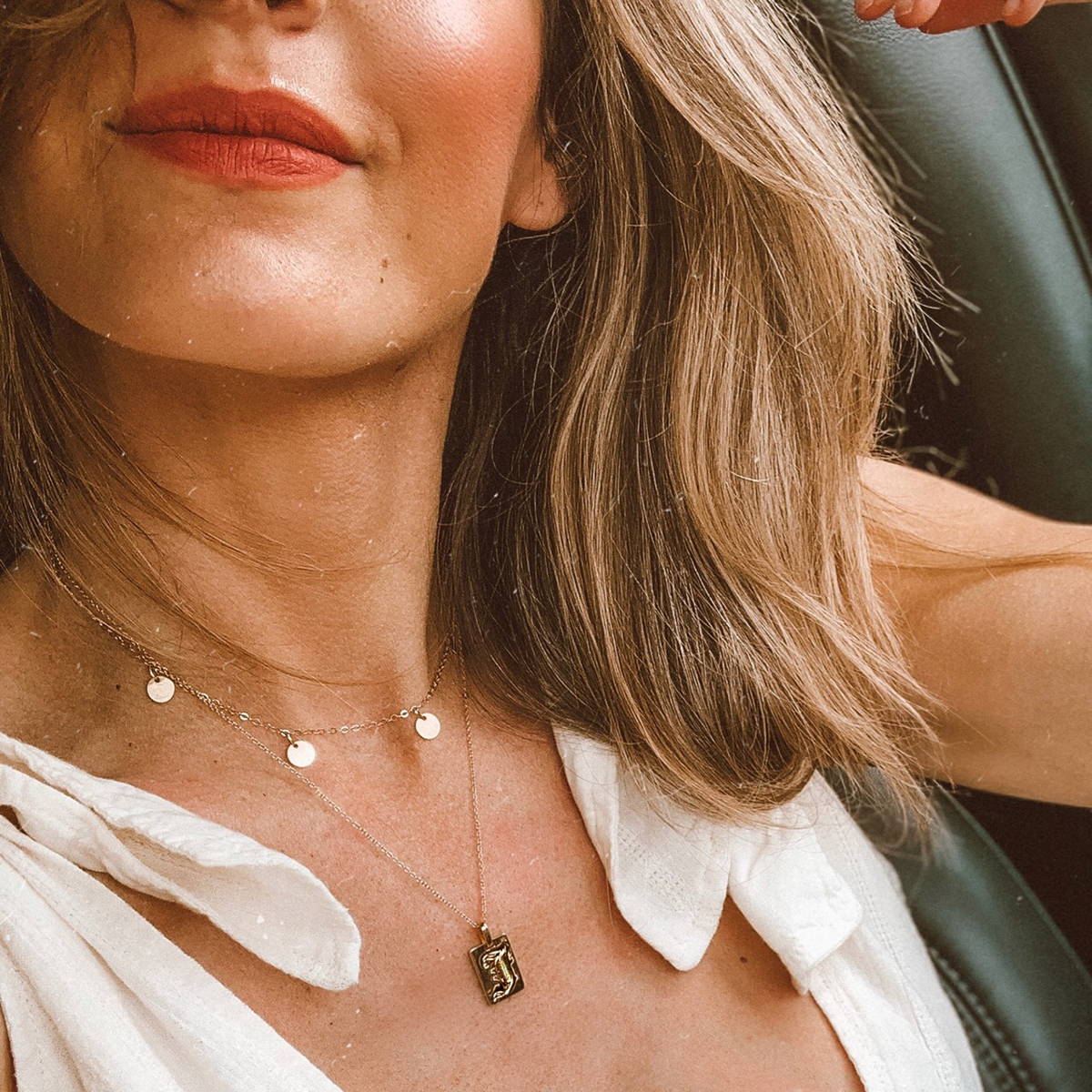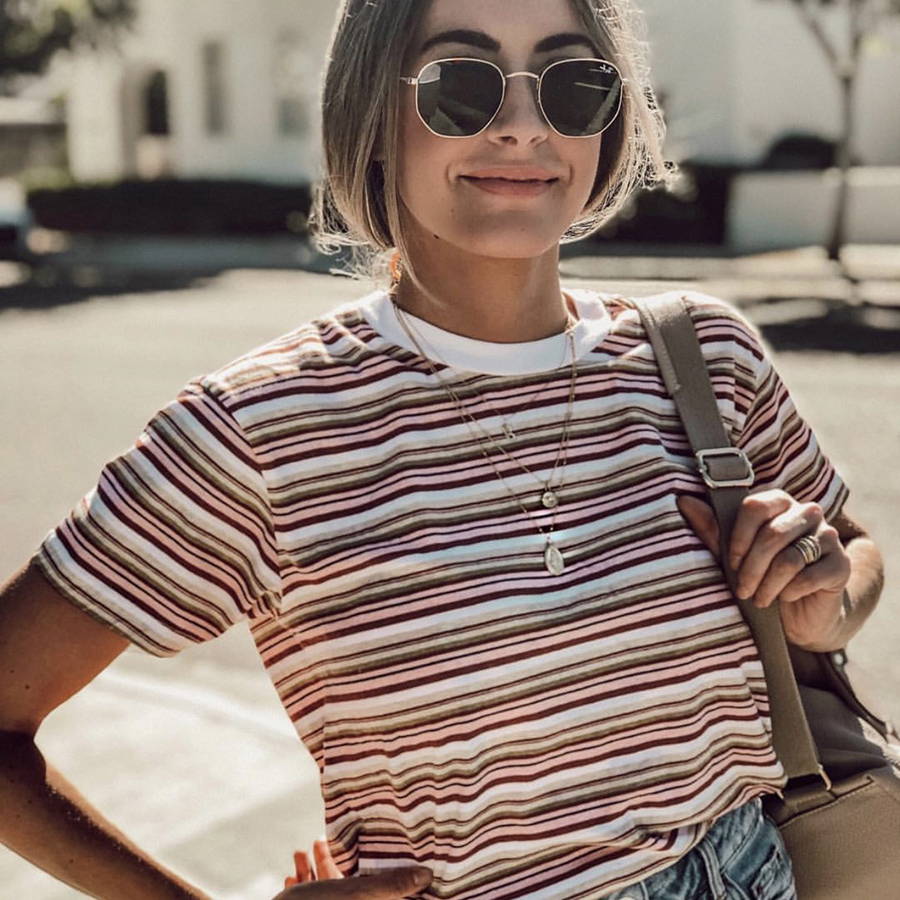 14"; sitting comfortably at the base of the neck, giving you an instant layered look once you add your first layer.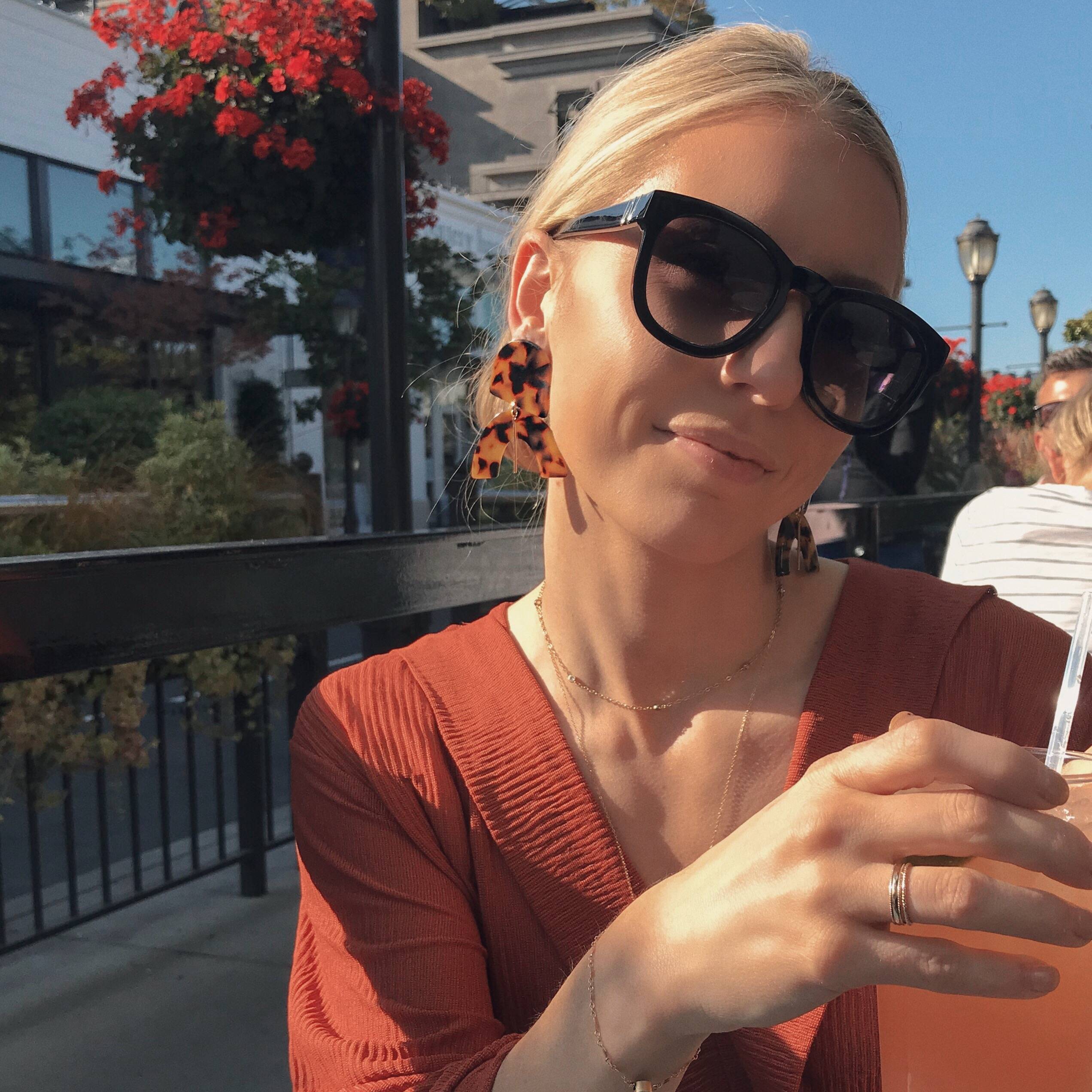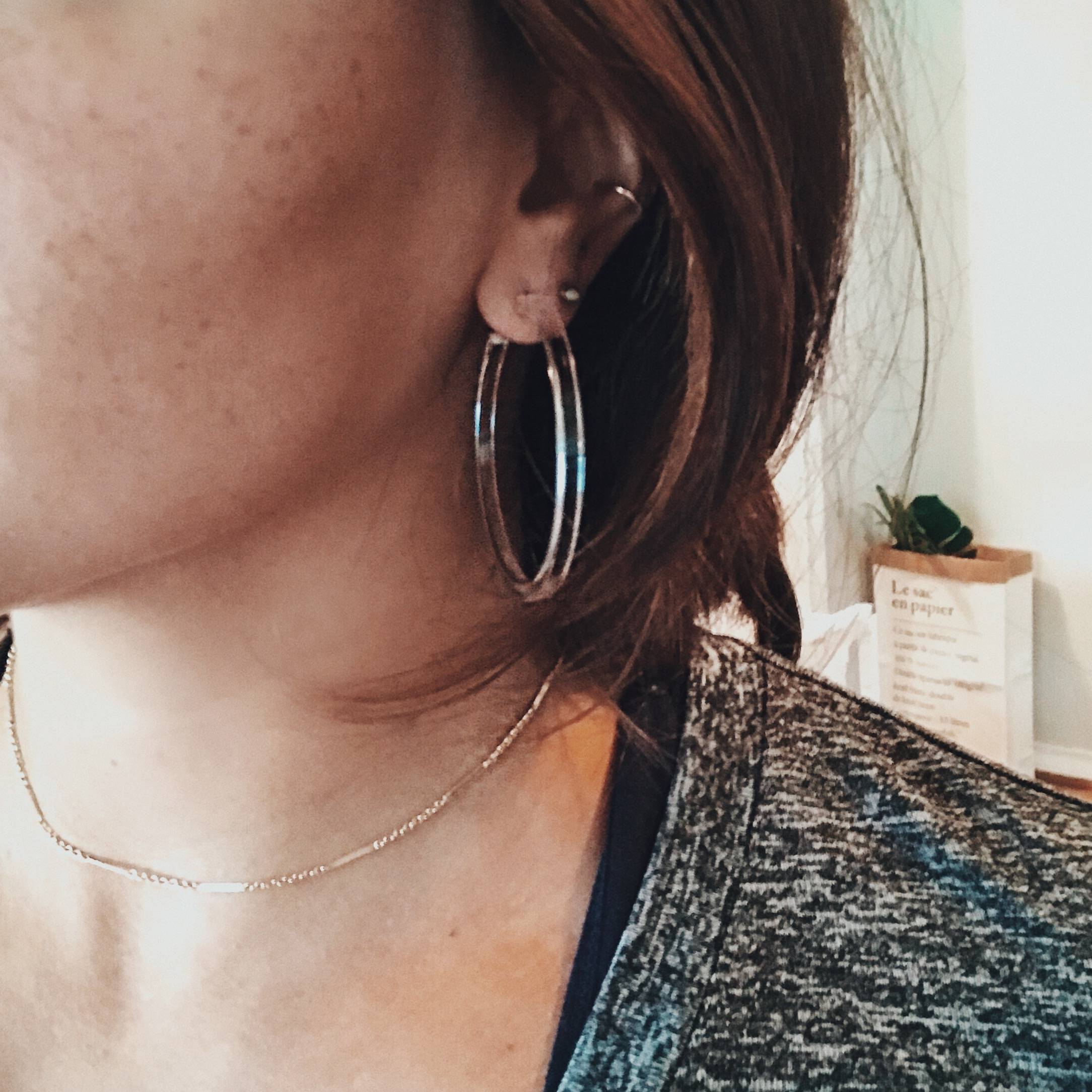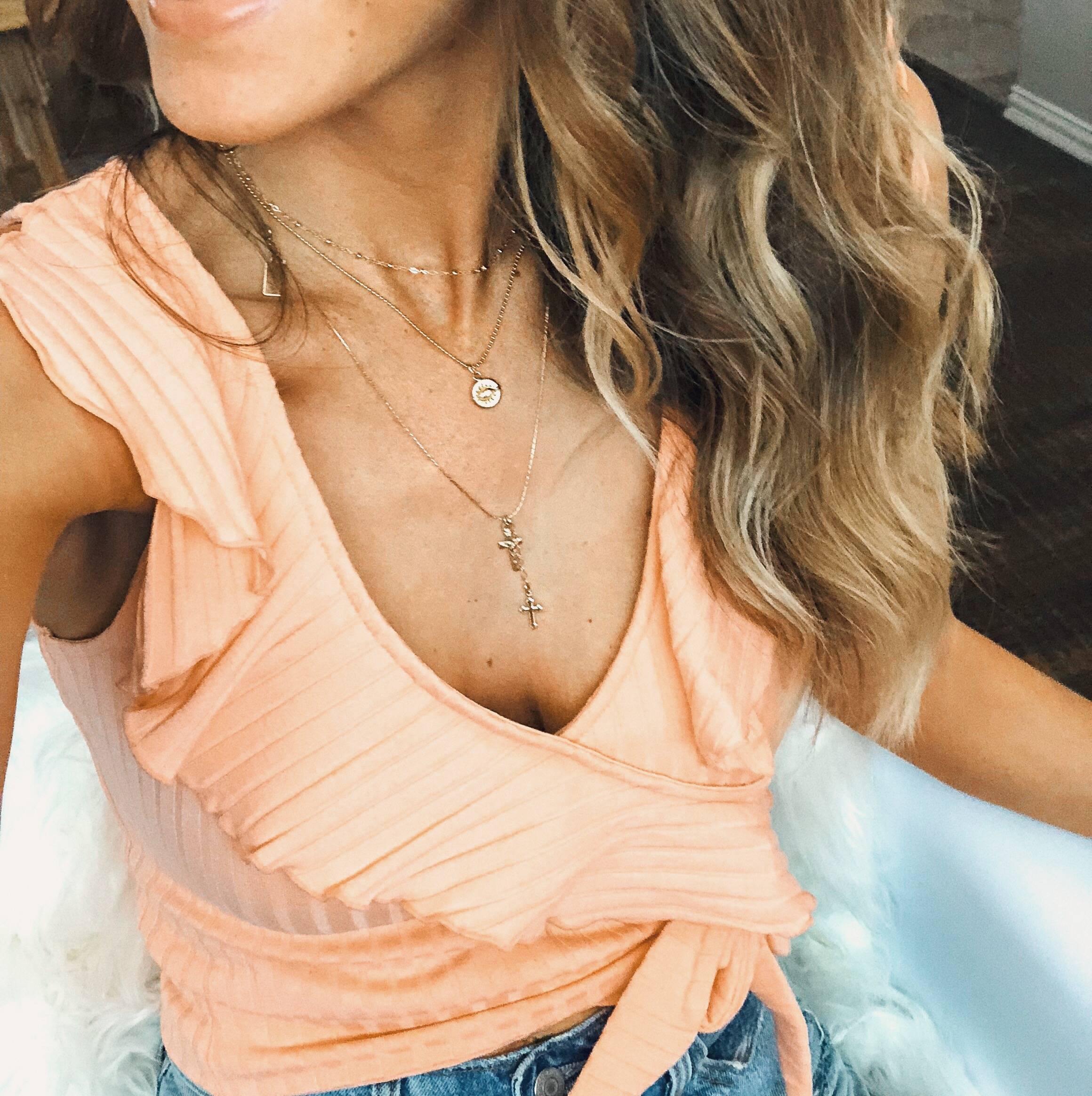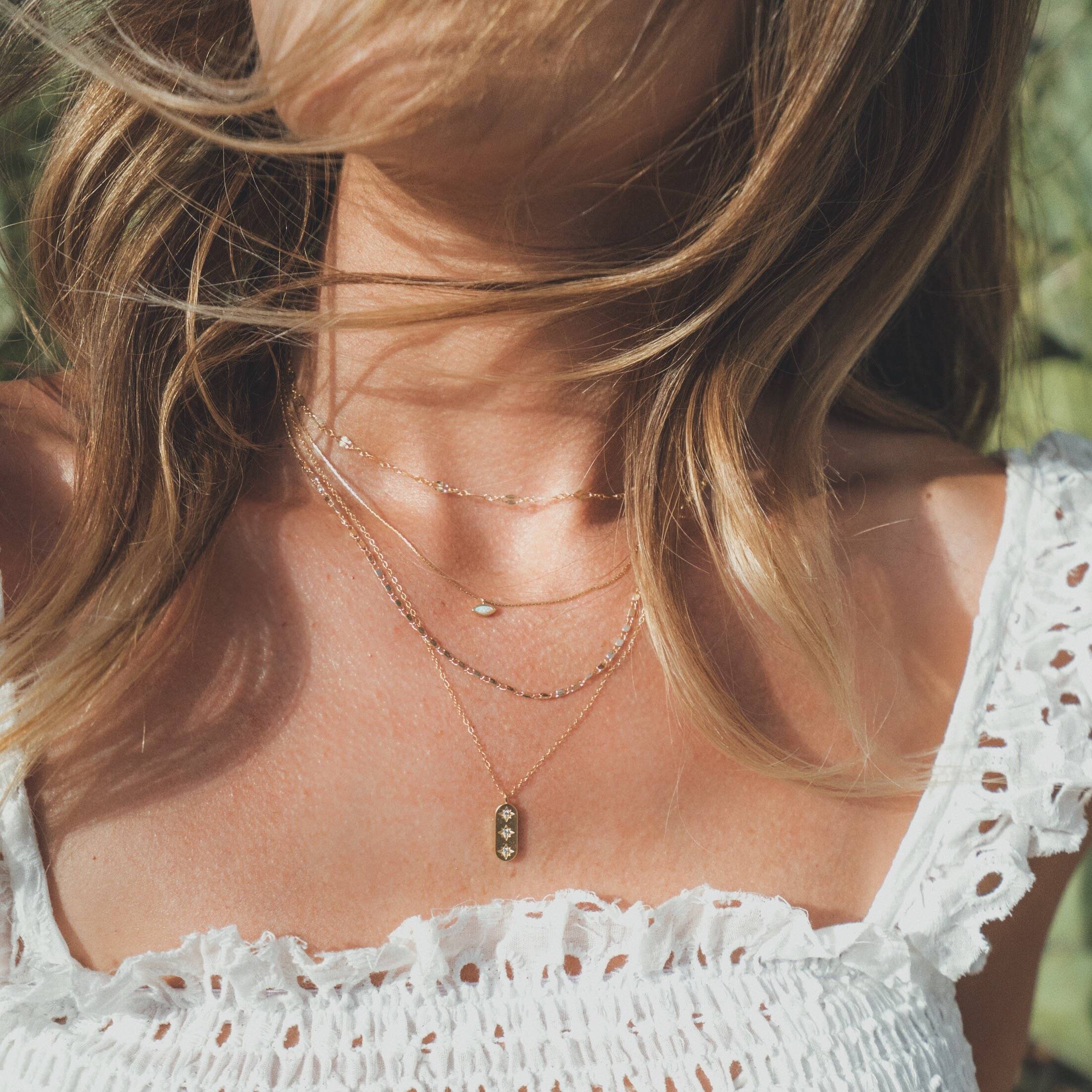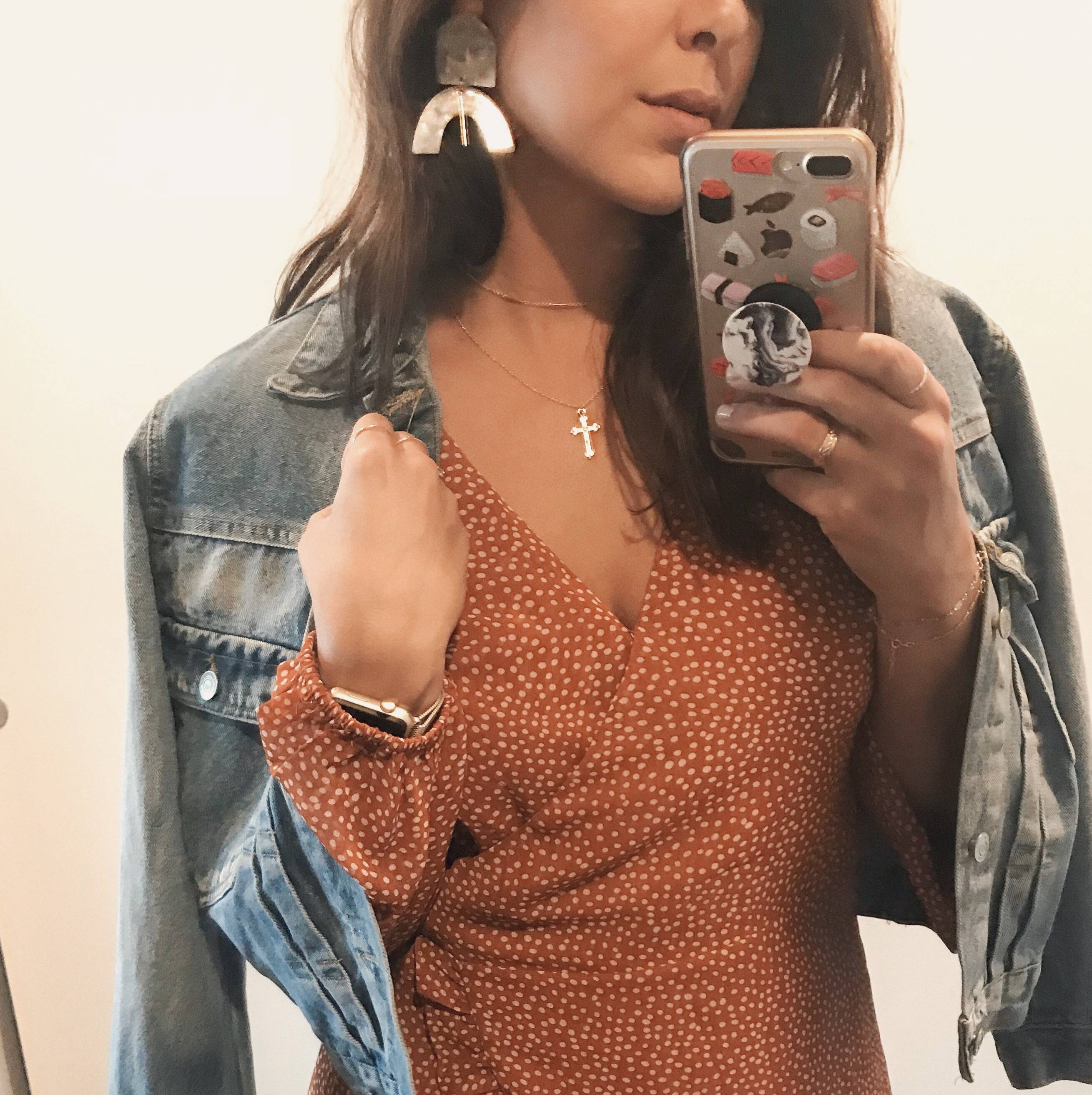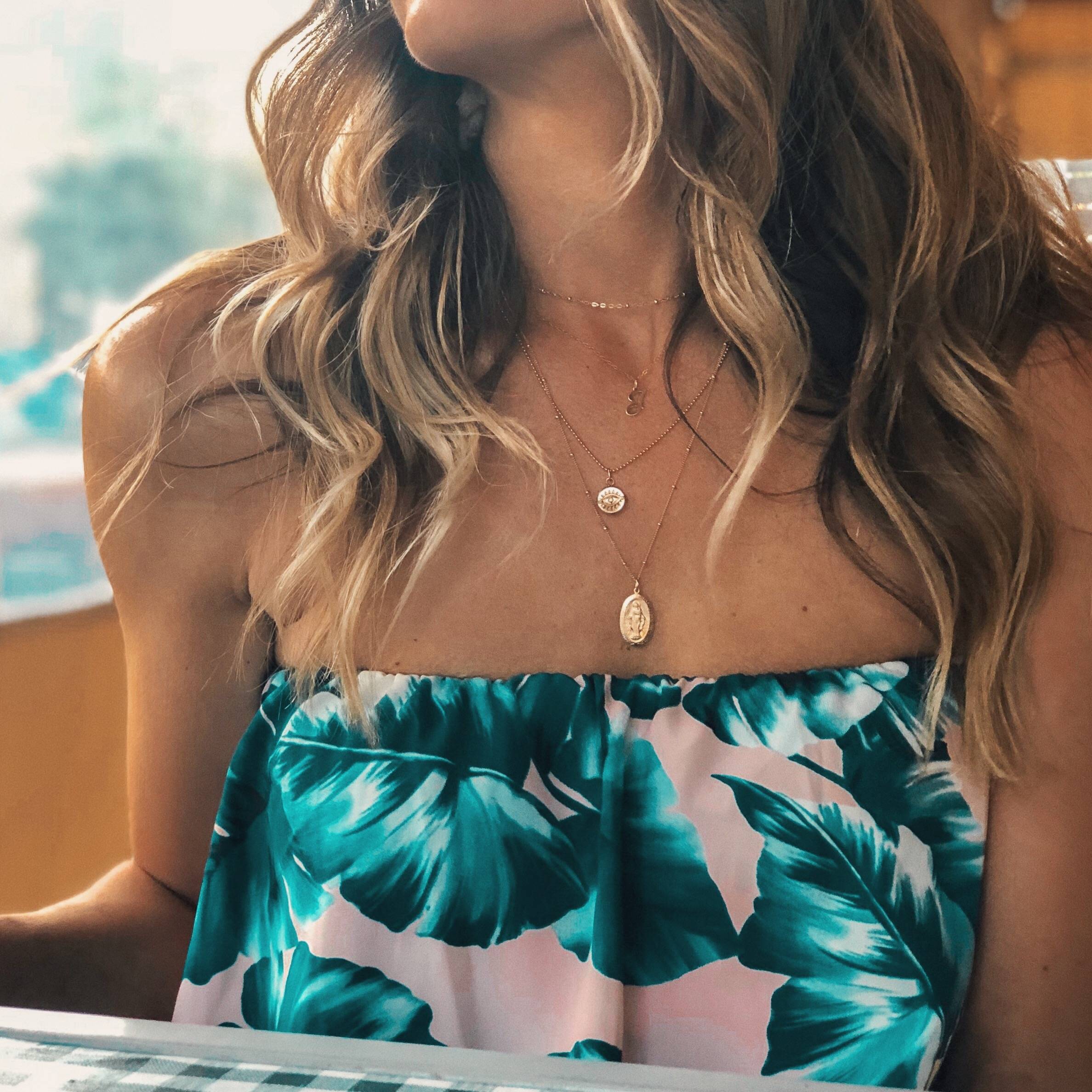 16"; sitting just below the base on the neck, this is your shortest layering piece.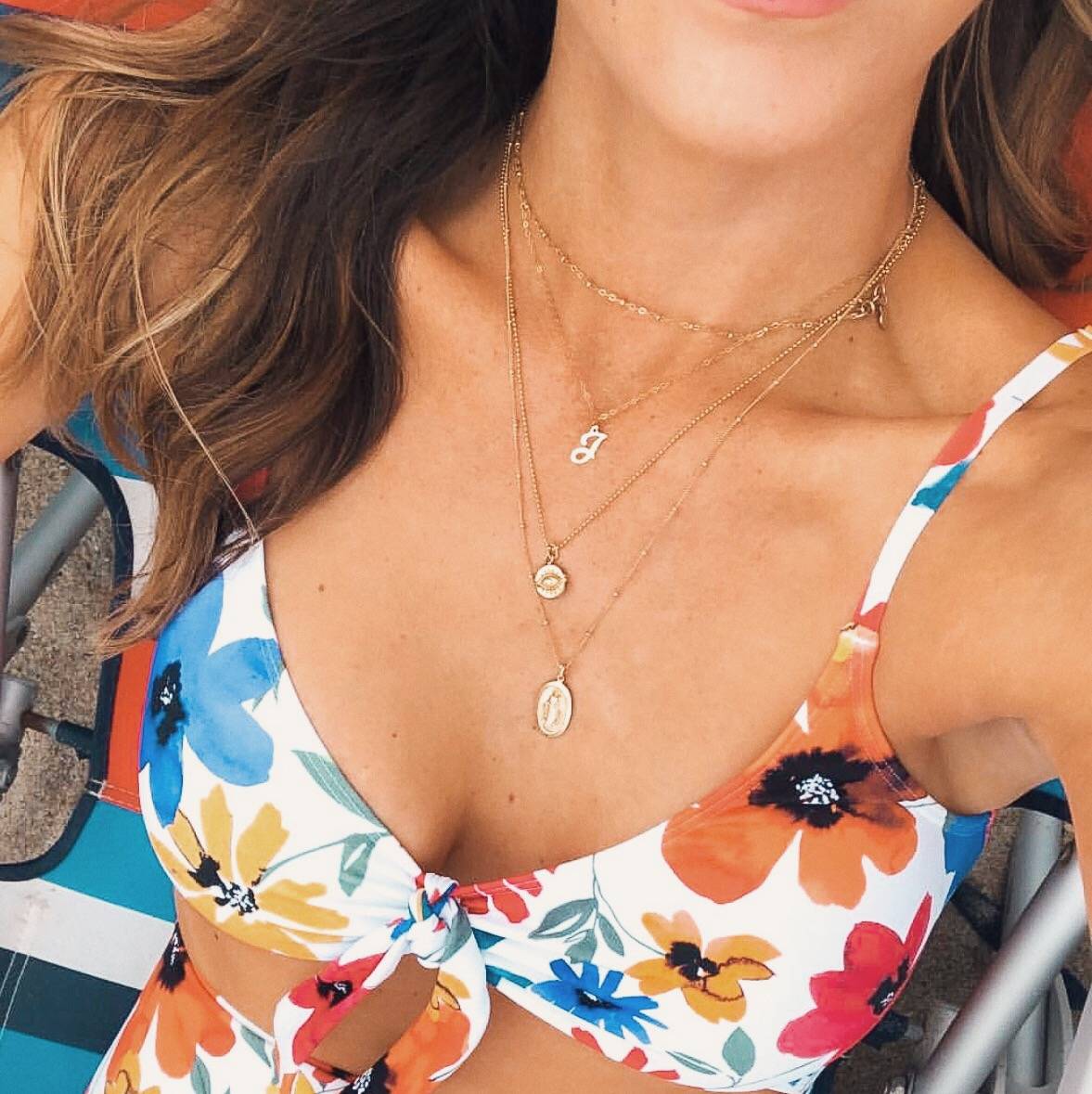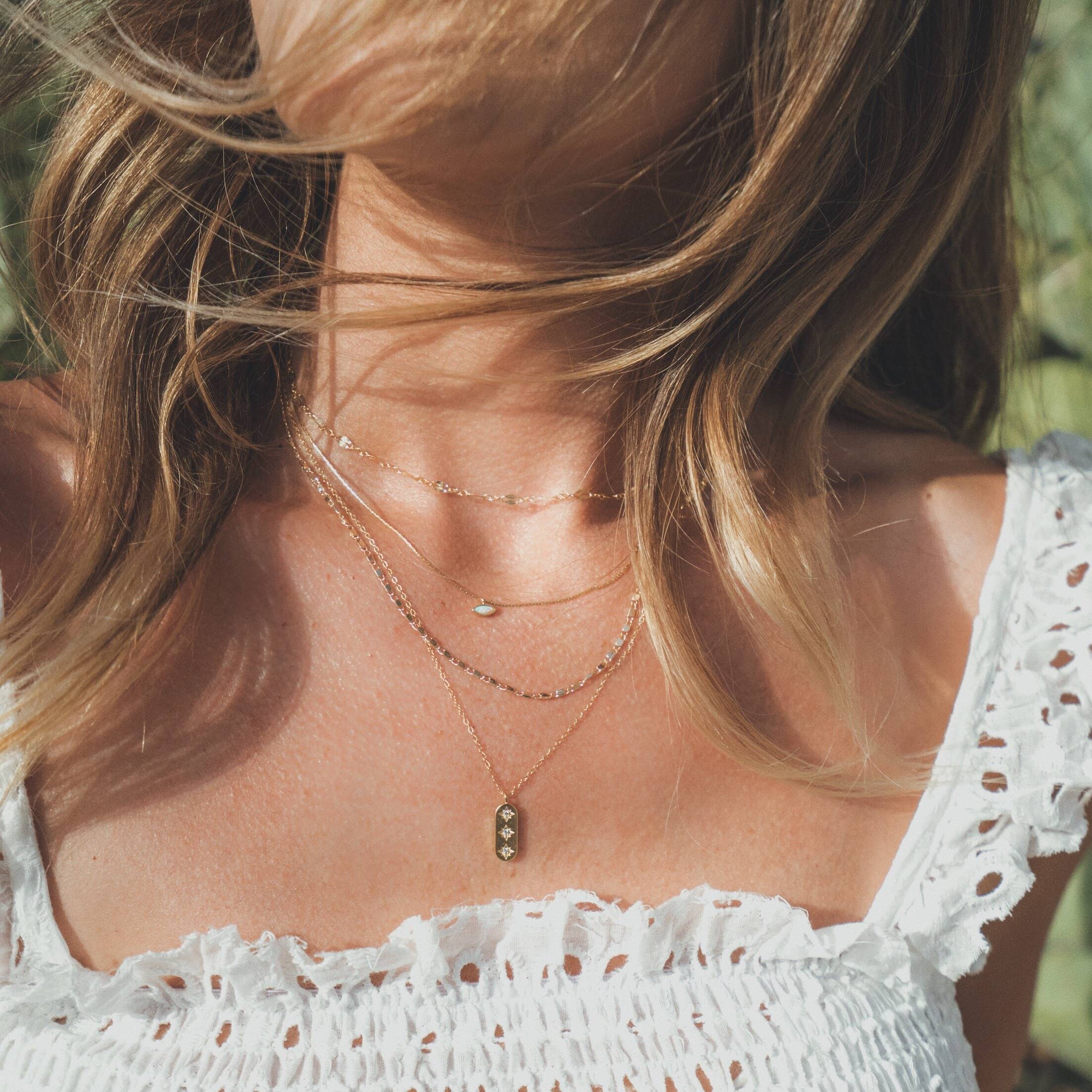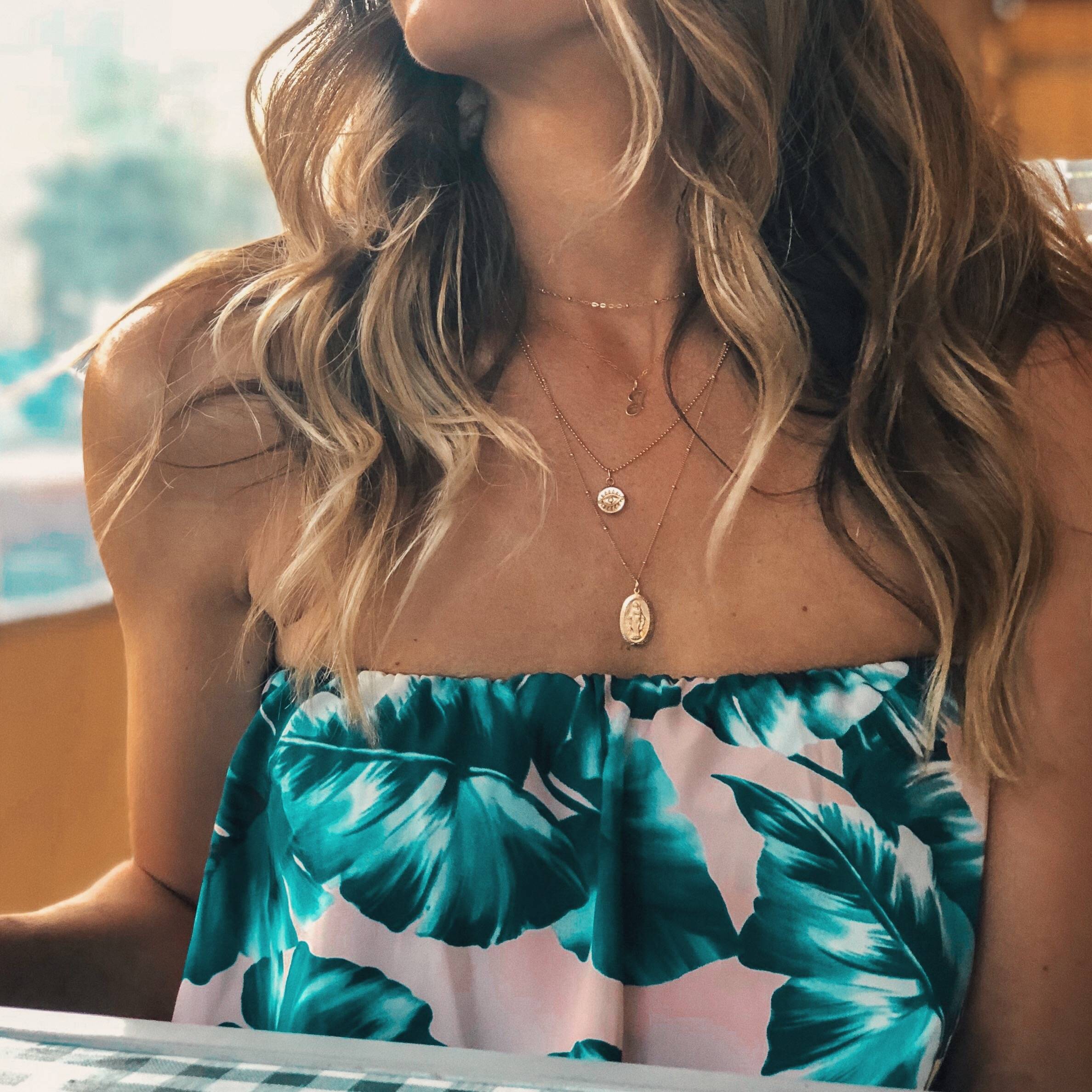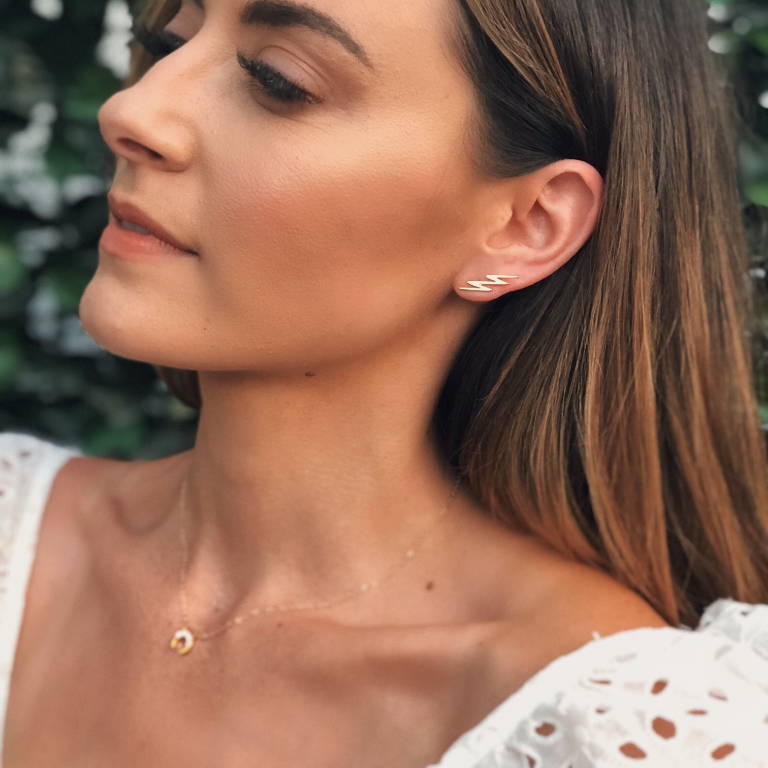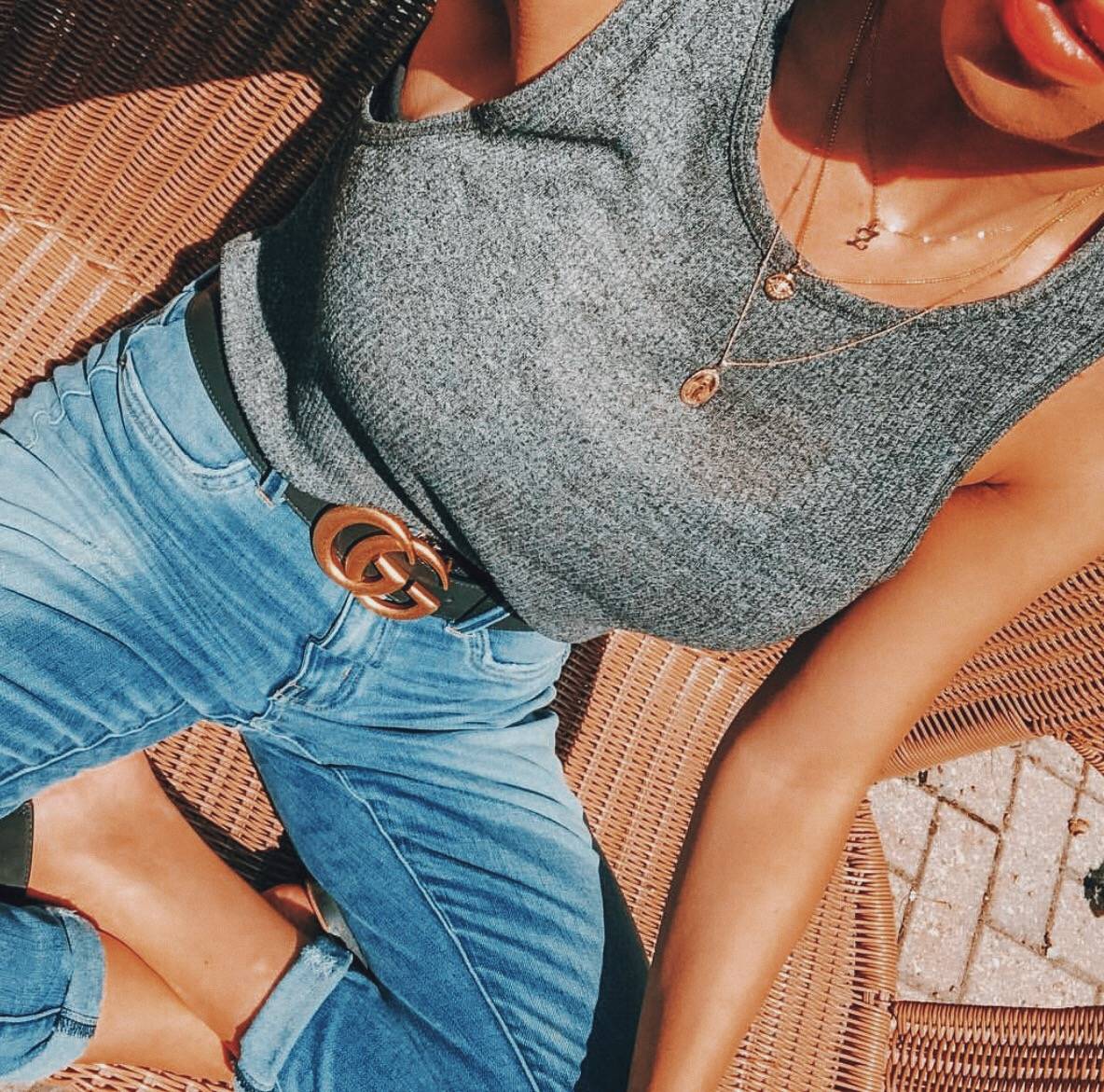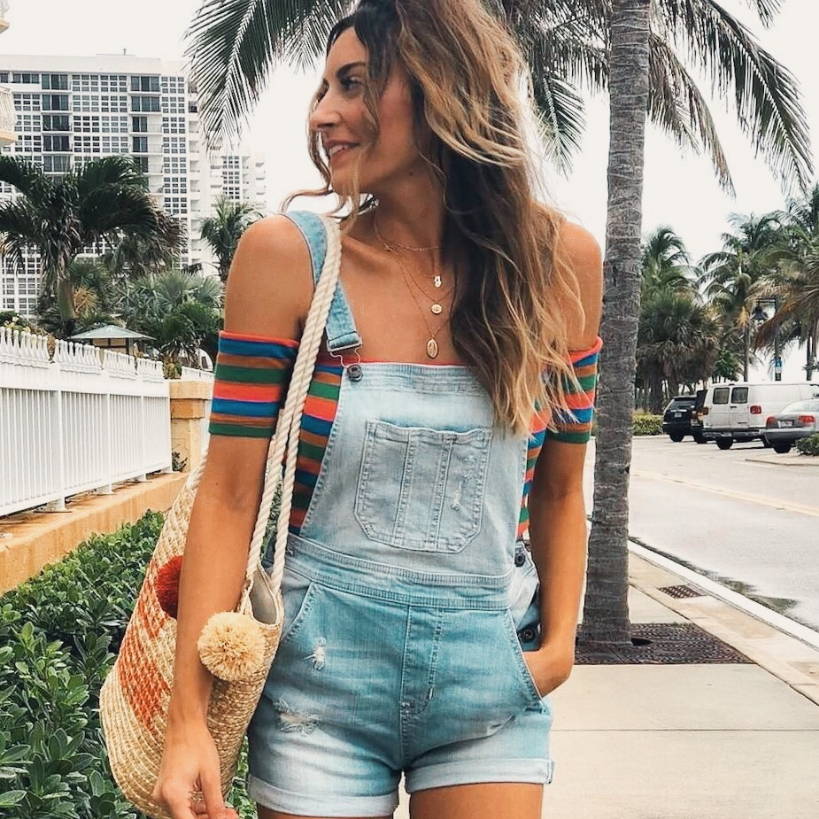 18"; what we like to call our basic pendant, perfectly worn as a middle of last layer (or even solo).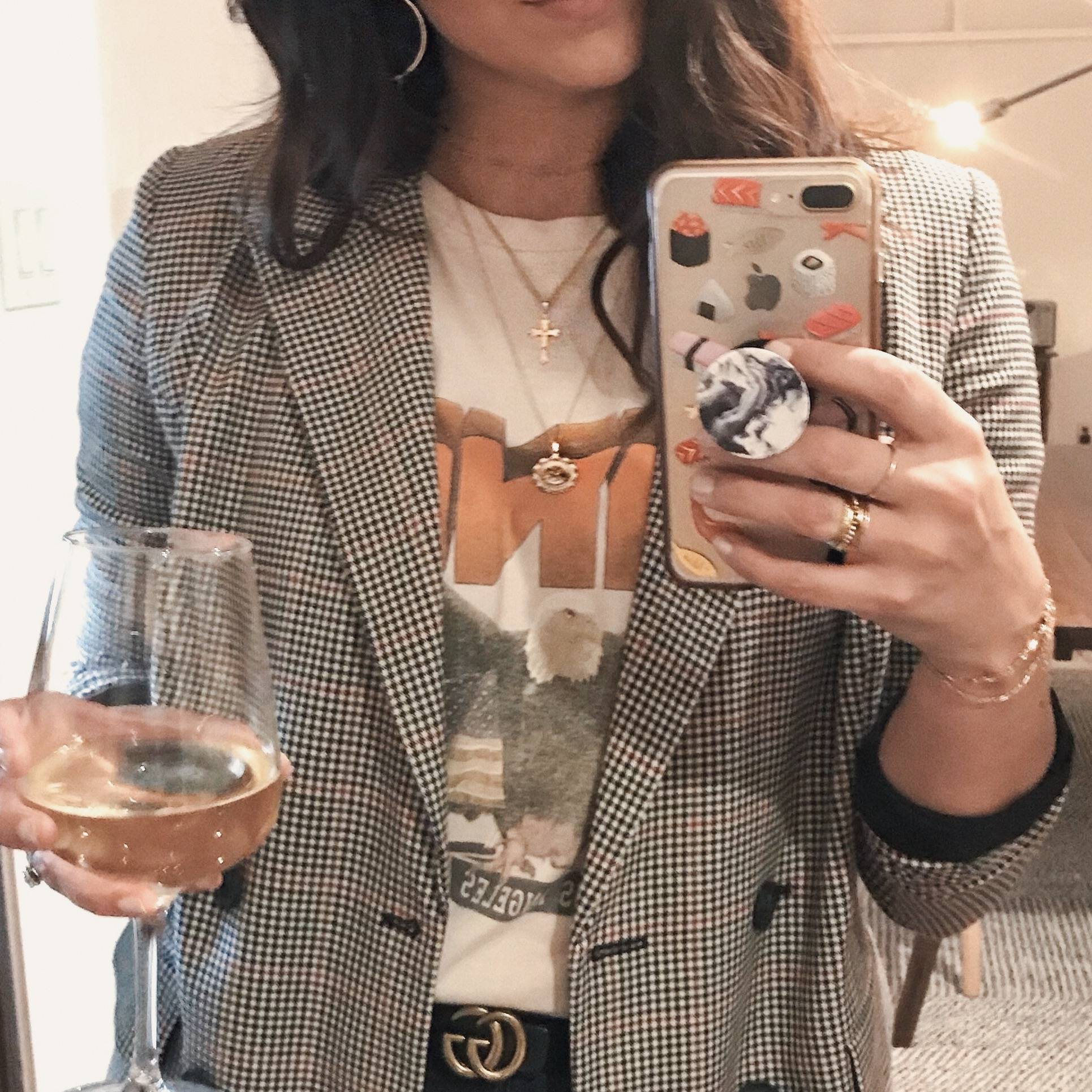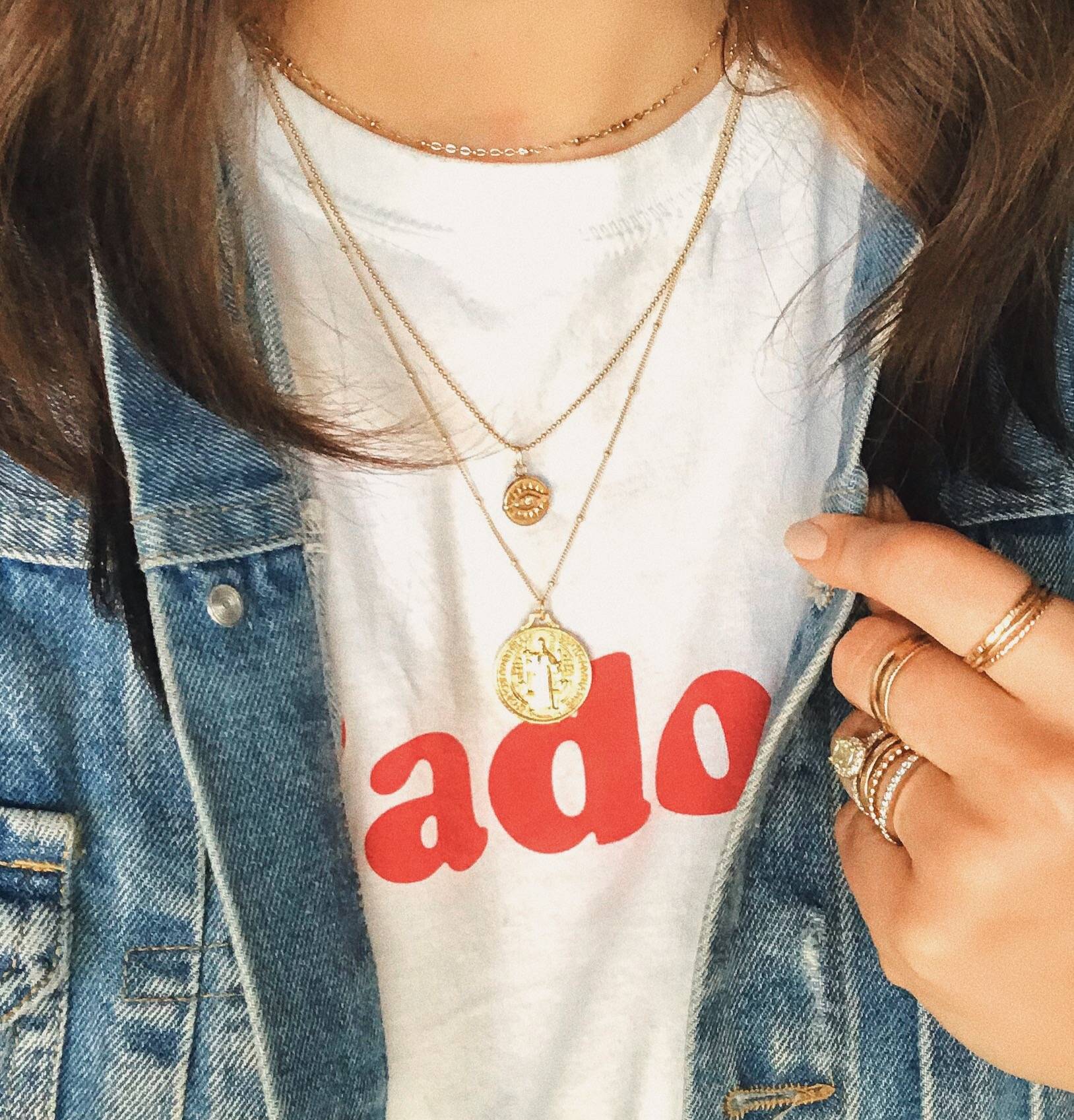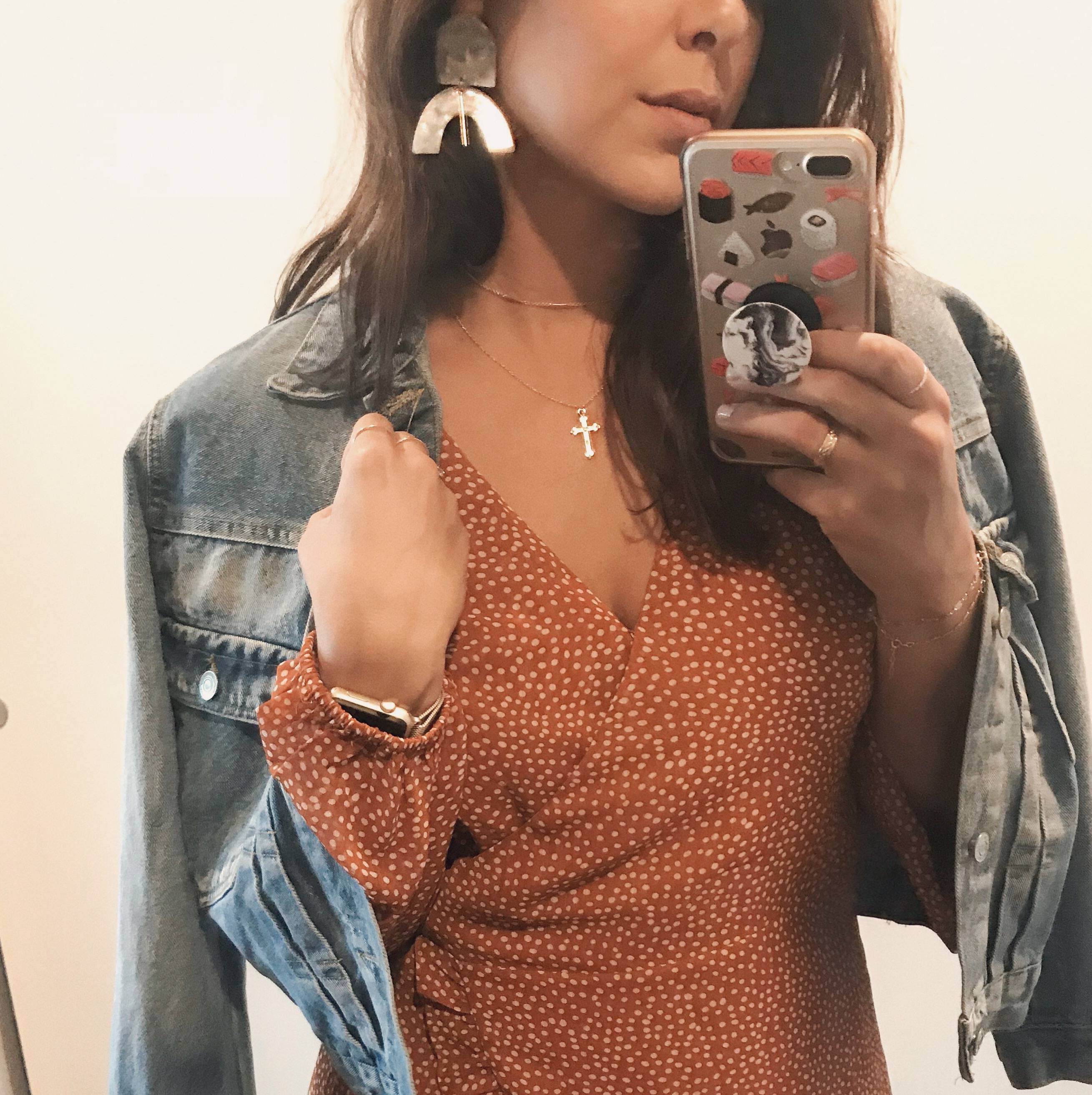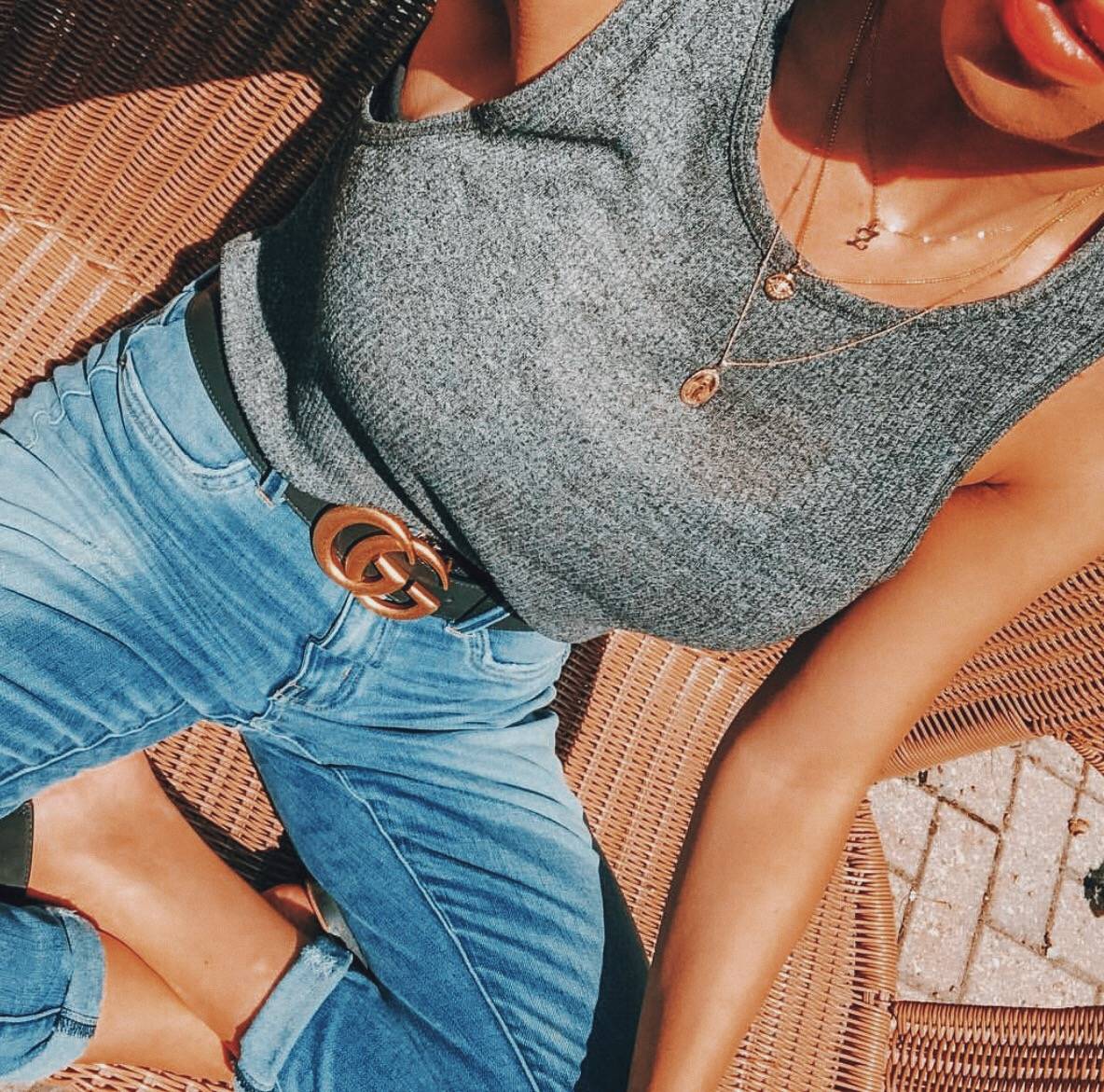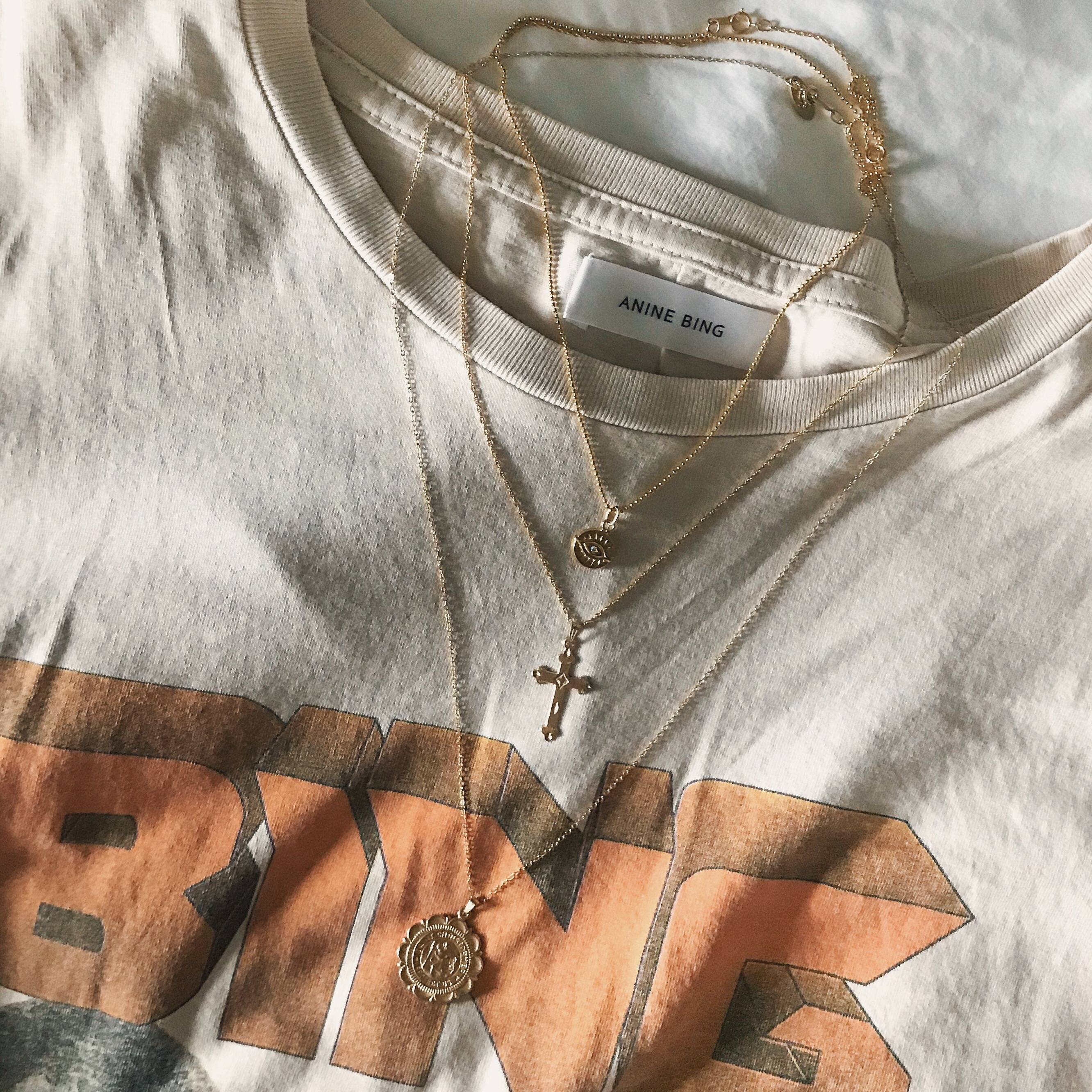 CHOOSE YOUR LONGEST LAYER
20"; the final touch! We add in this fourth piece to add an extra puch to our layered look. Usually a larger pendant than the other layers.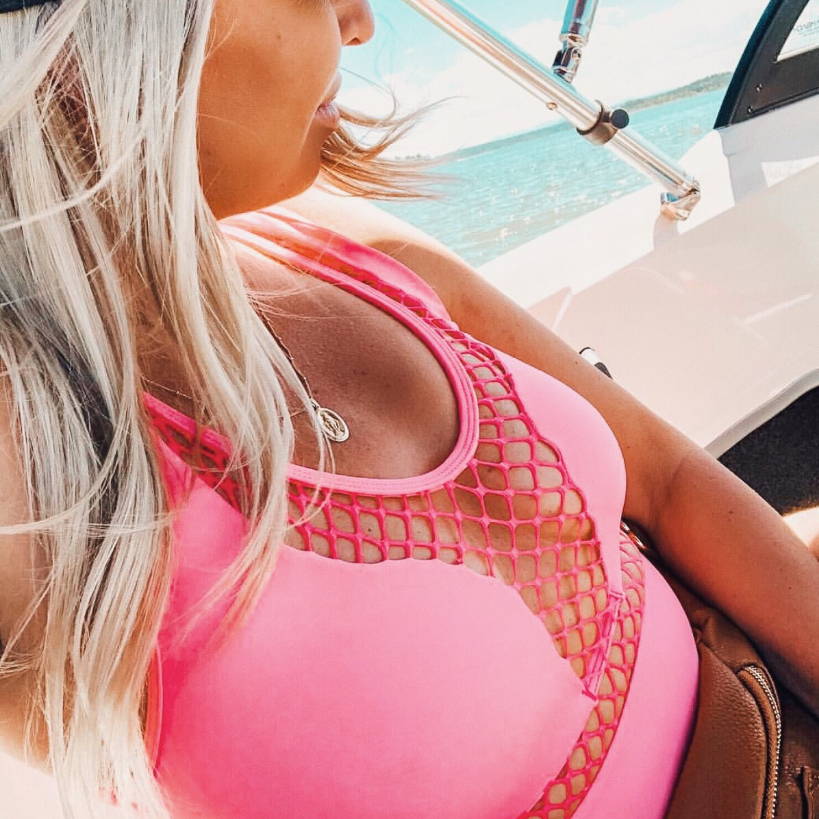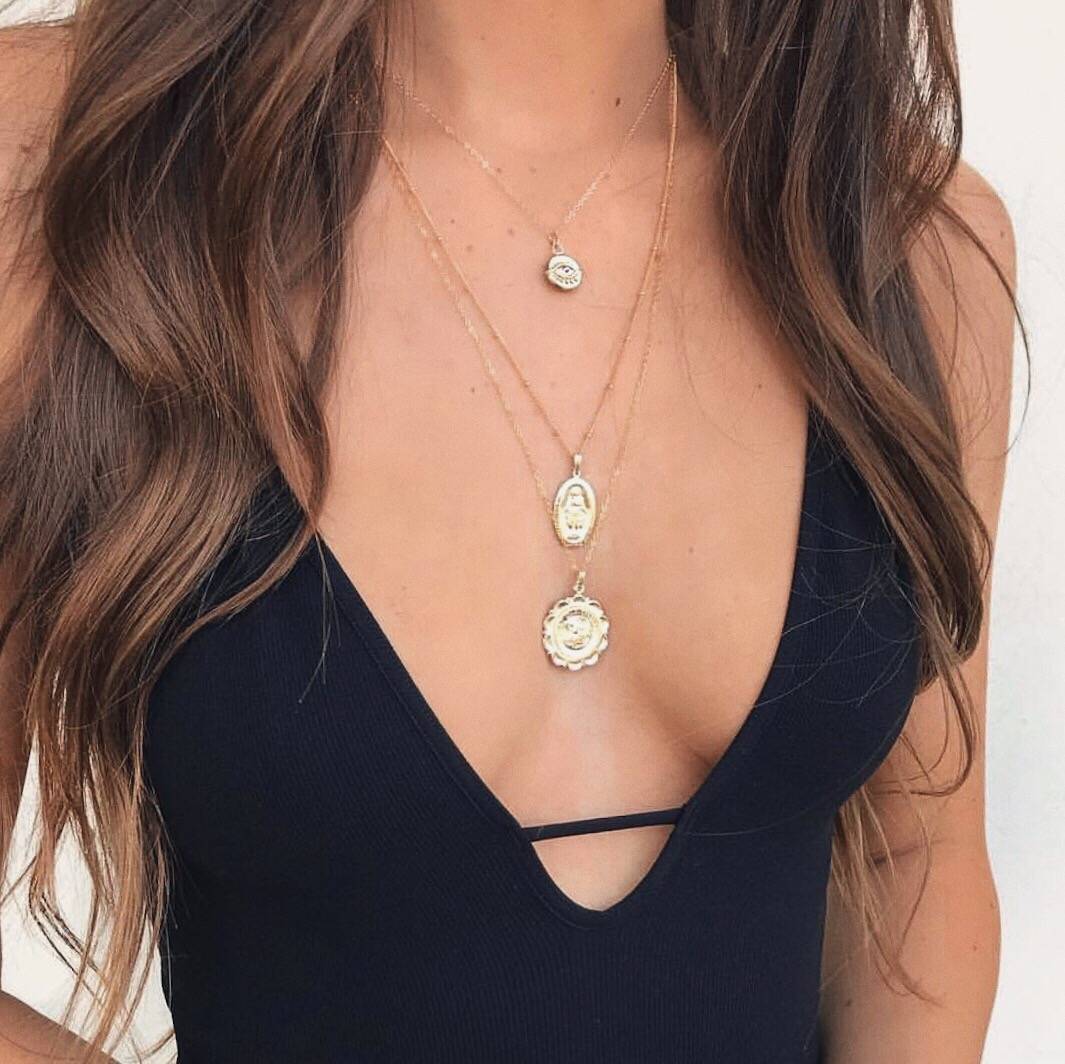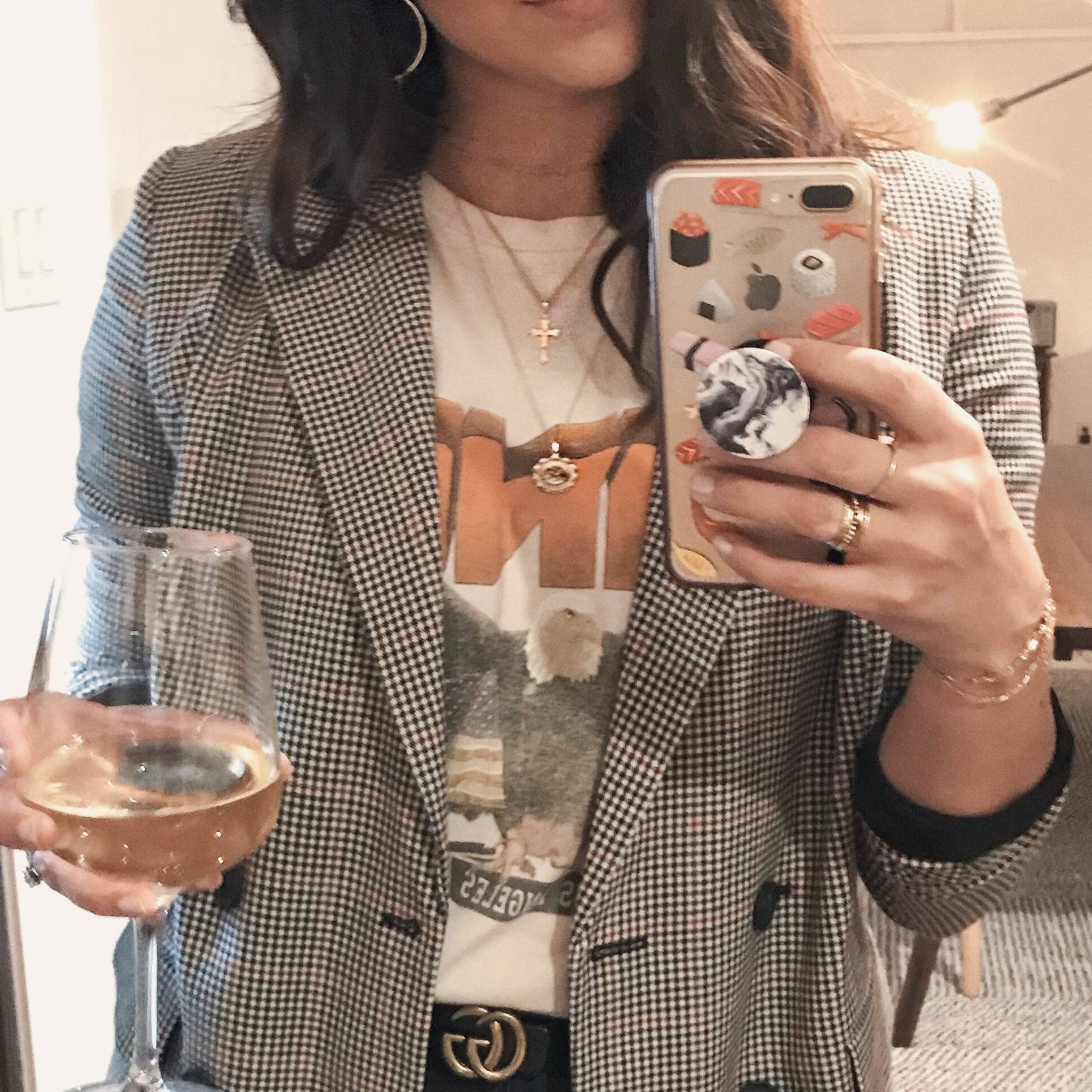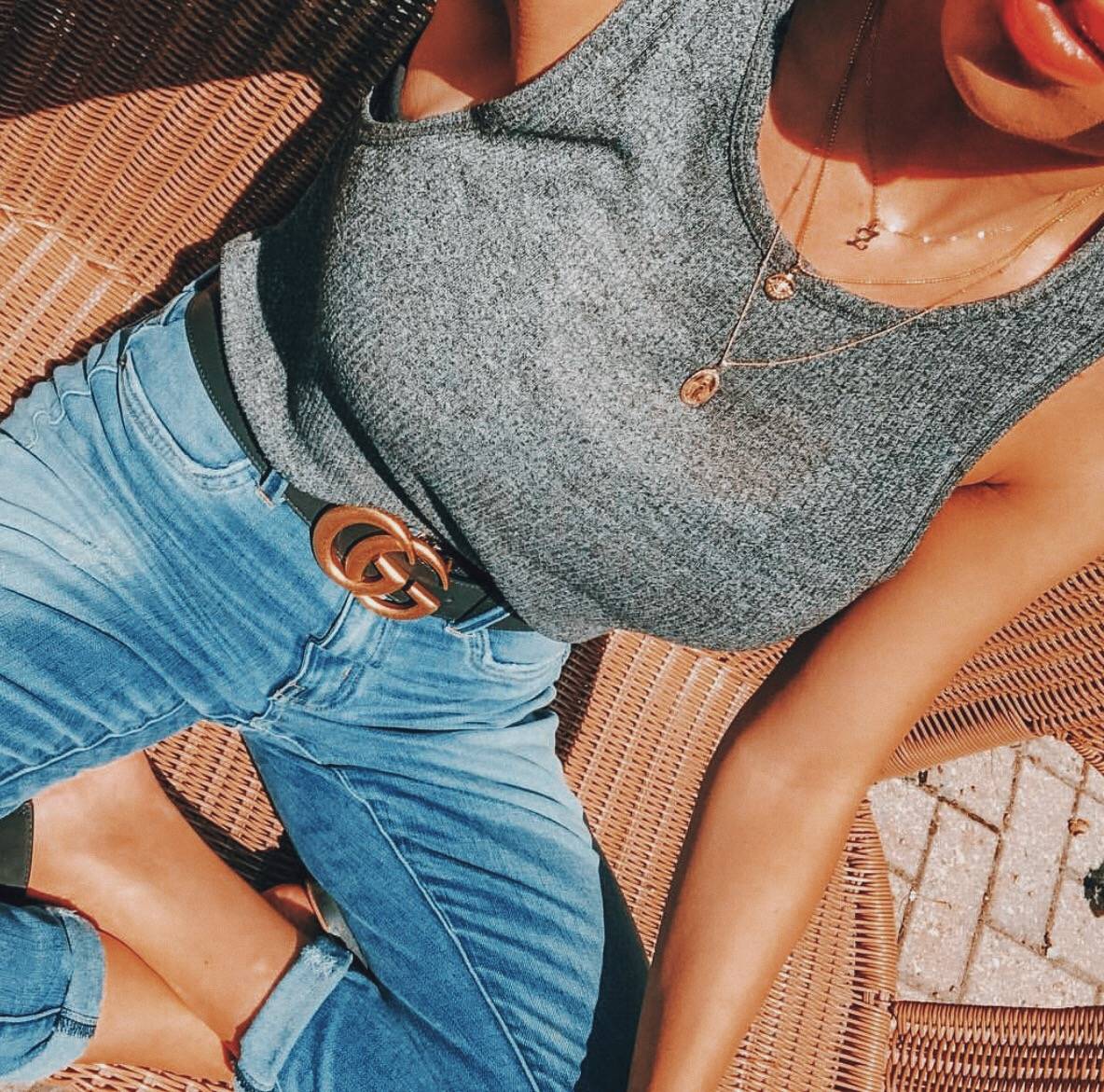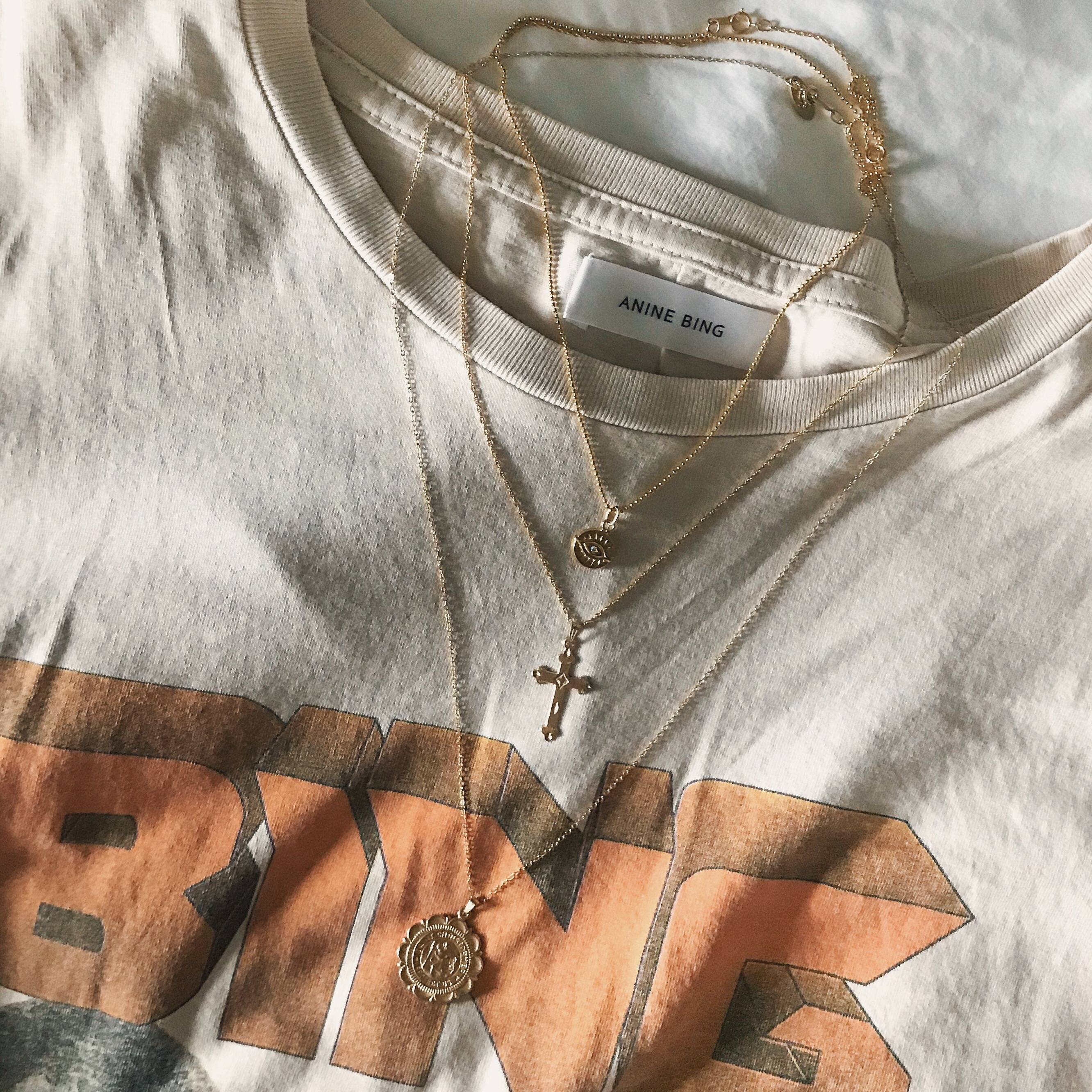 EXTRAS TO STEP UP YOUR LAYERS
Love your layers but want to be able to adjust the length of your necklaces? Our gold fill extender is the perfect accessory for your accessories.
---
Get inspired by our layering babes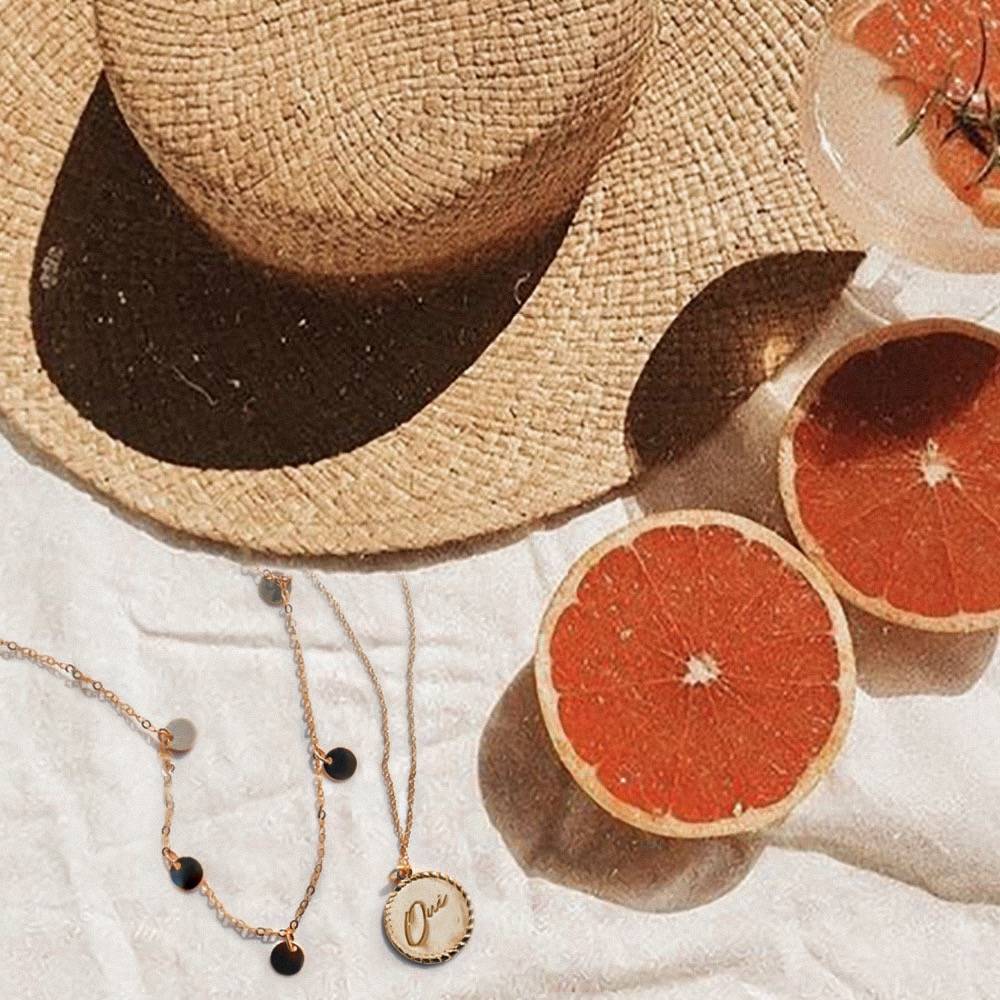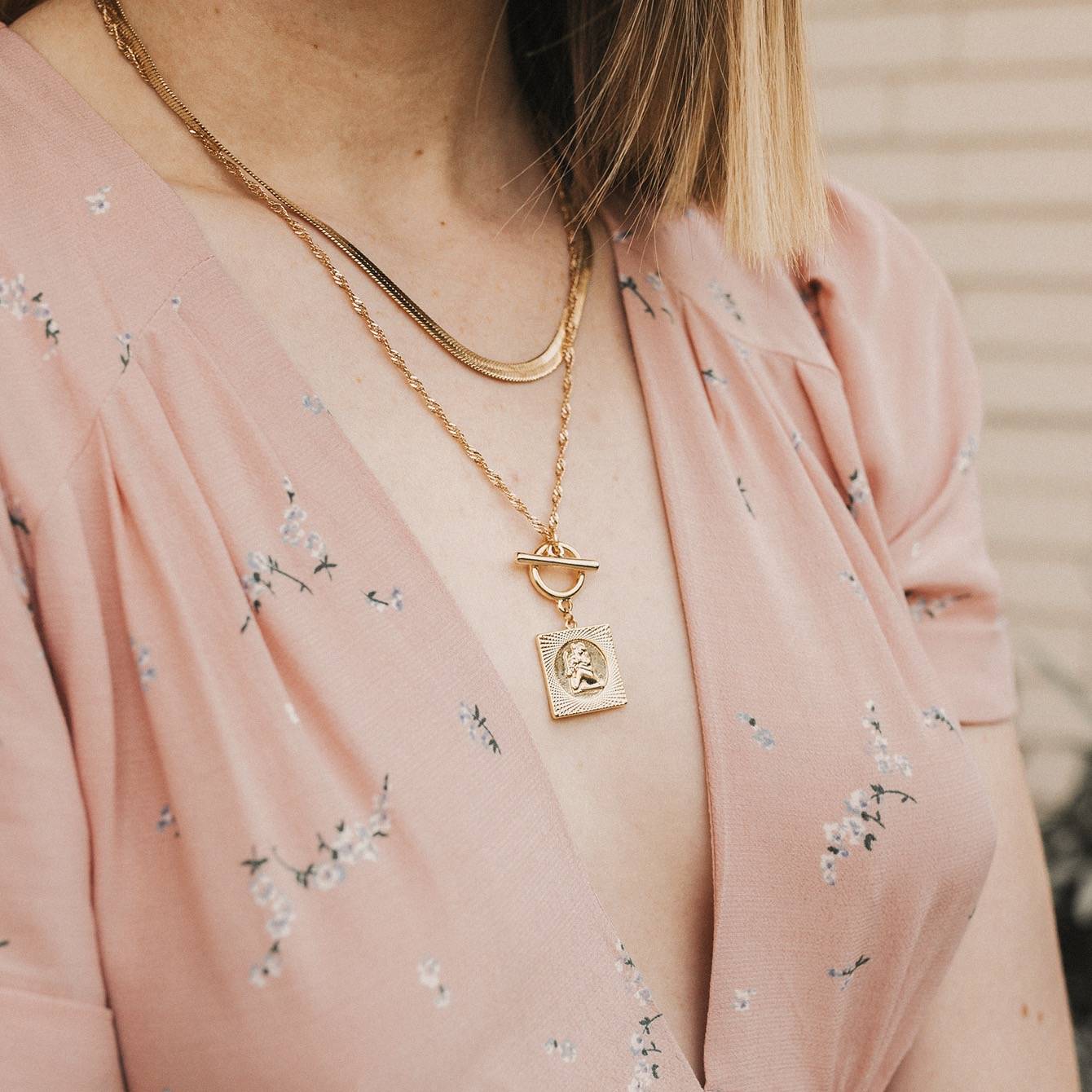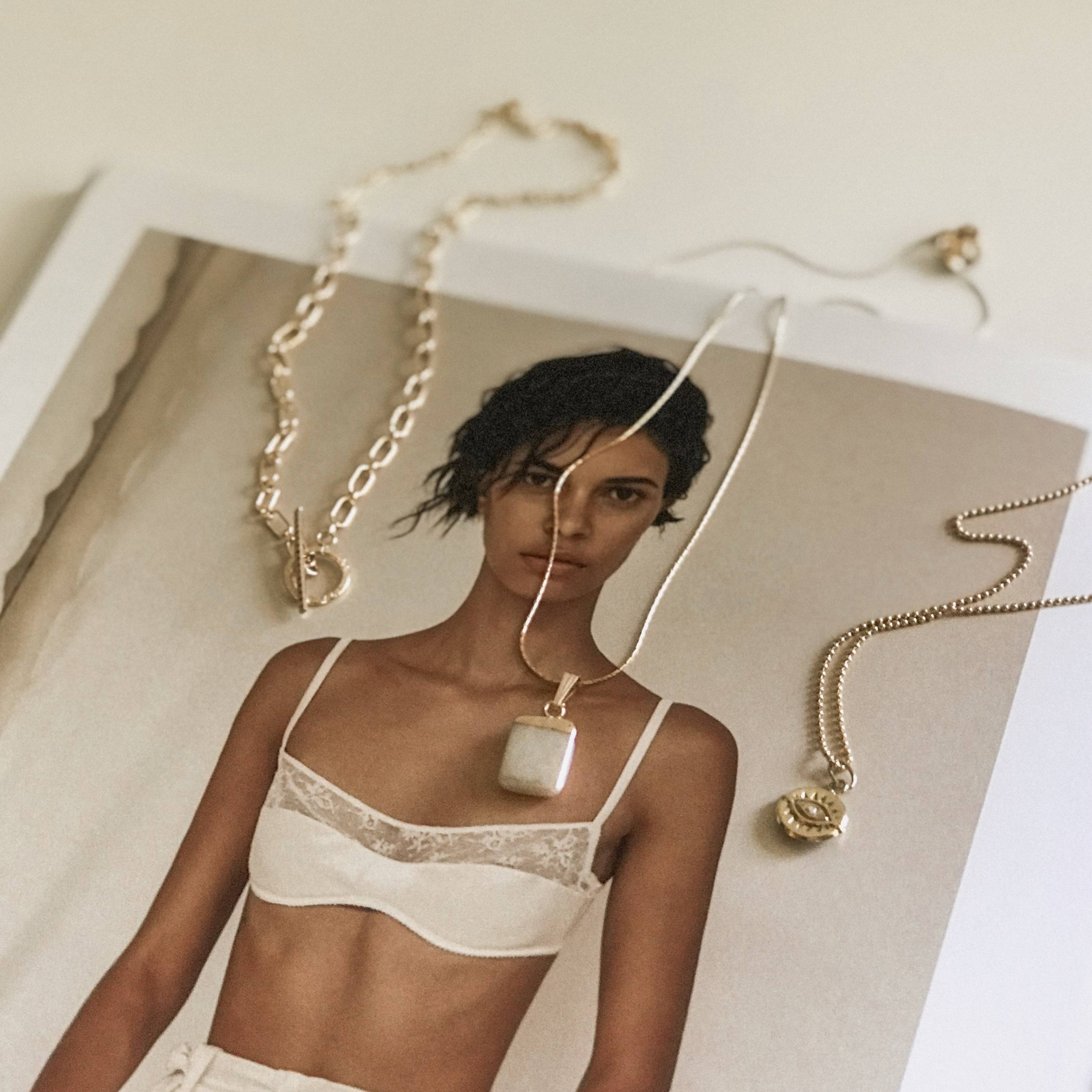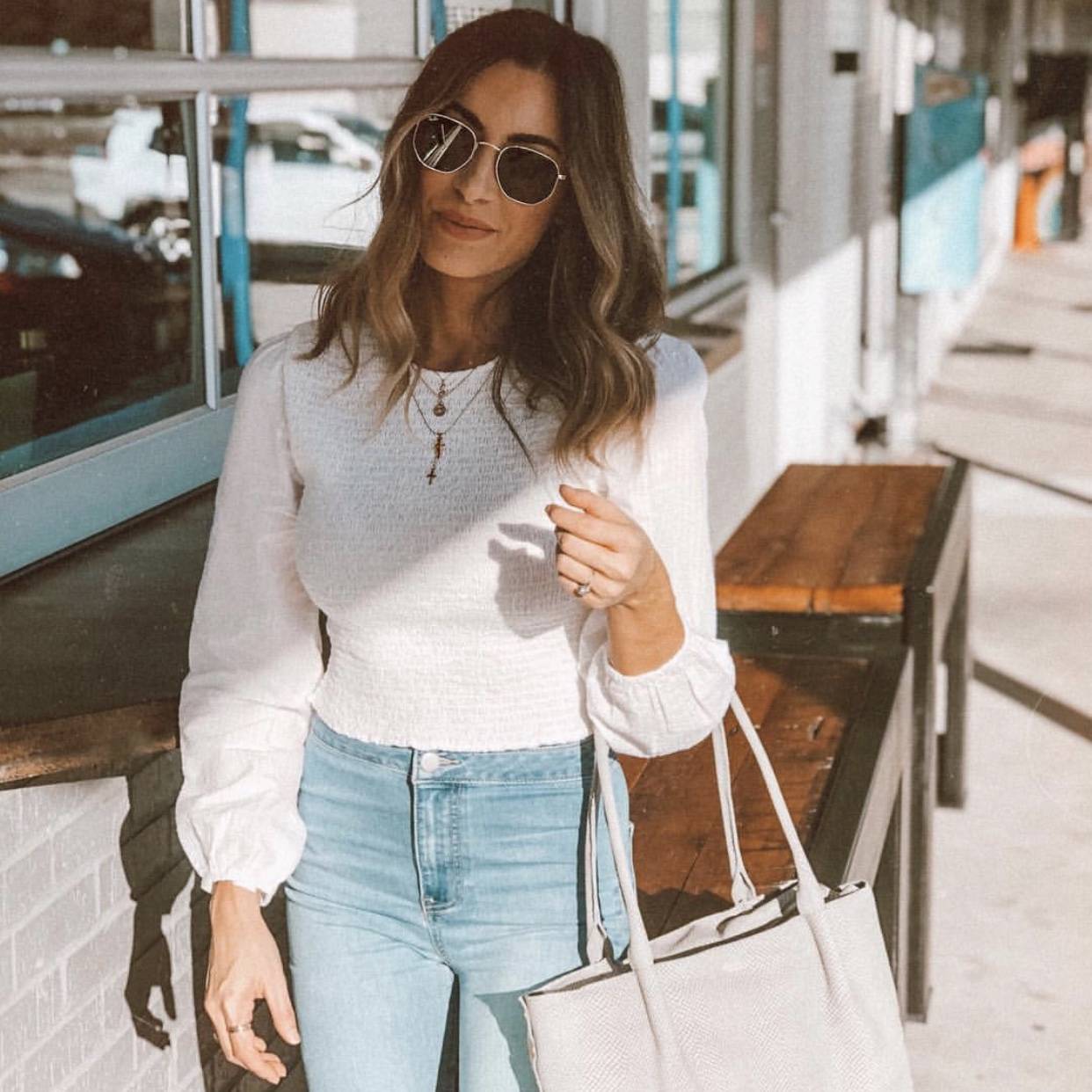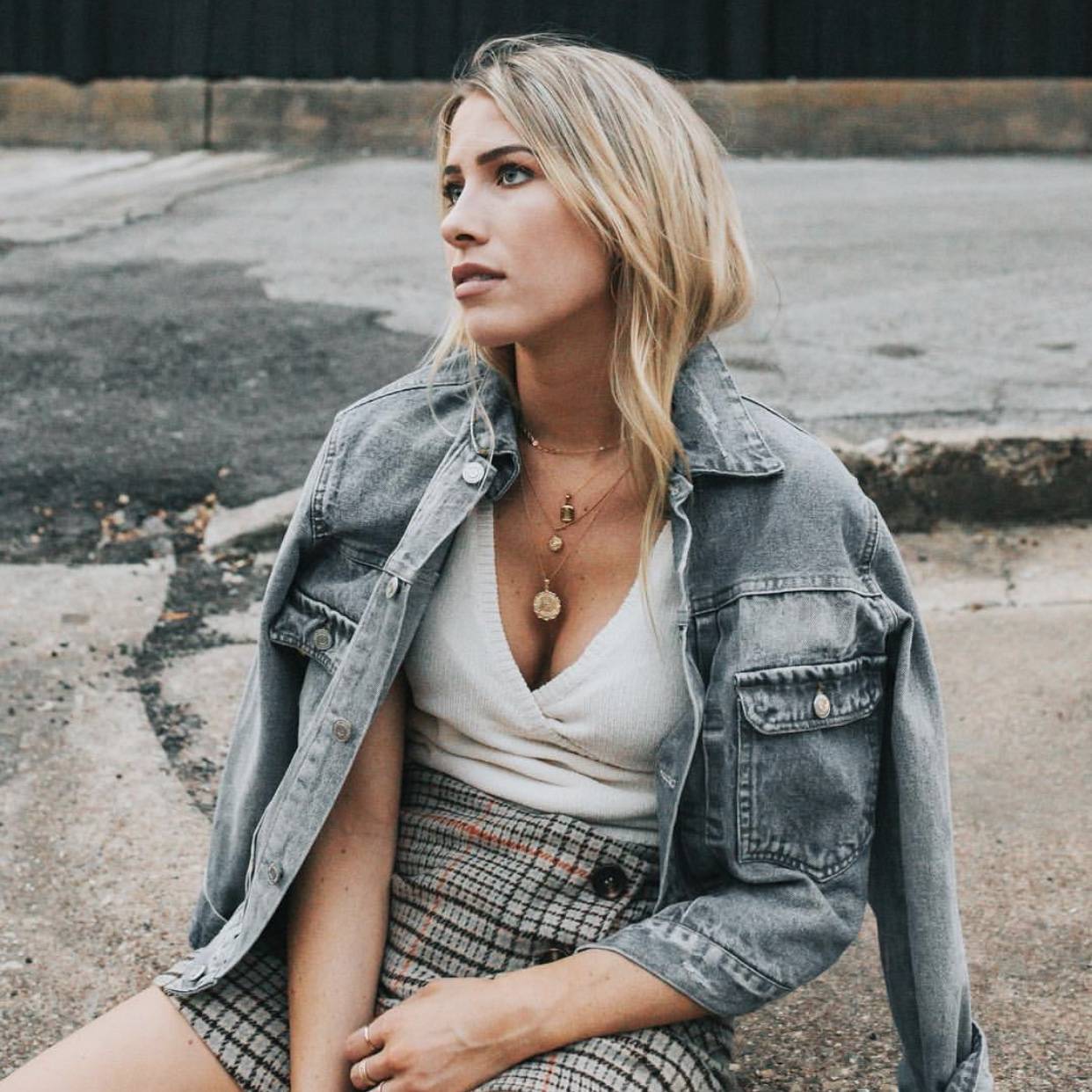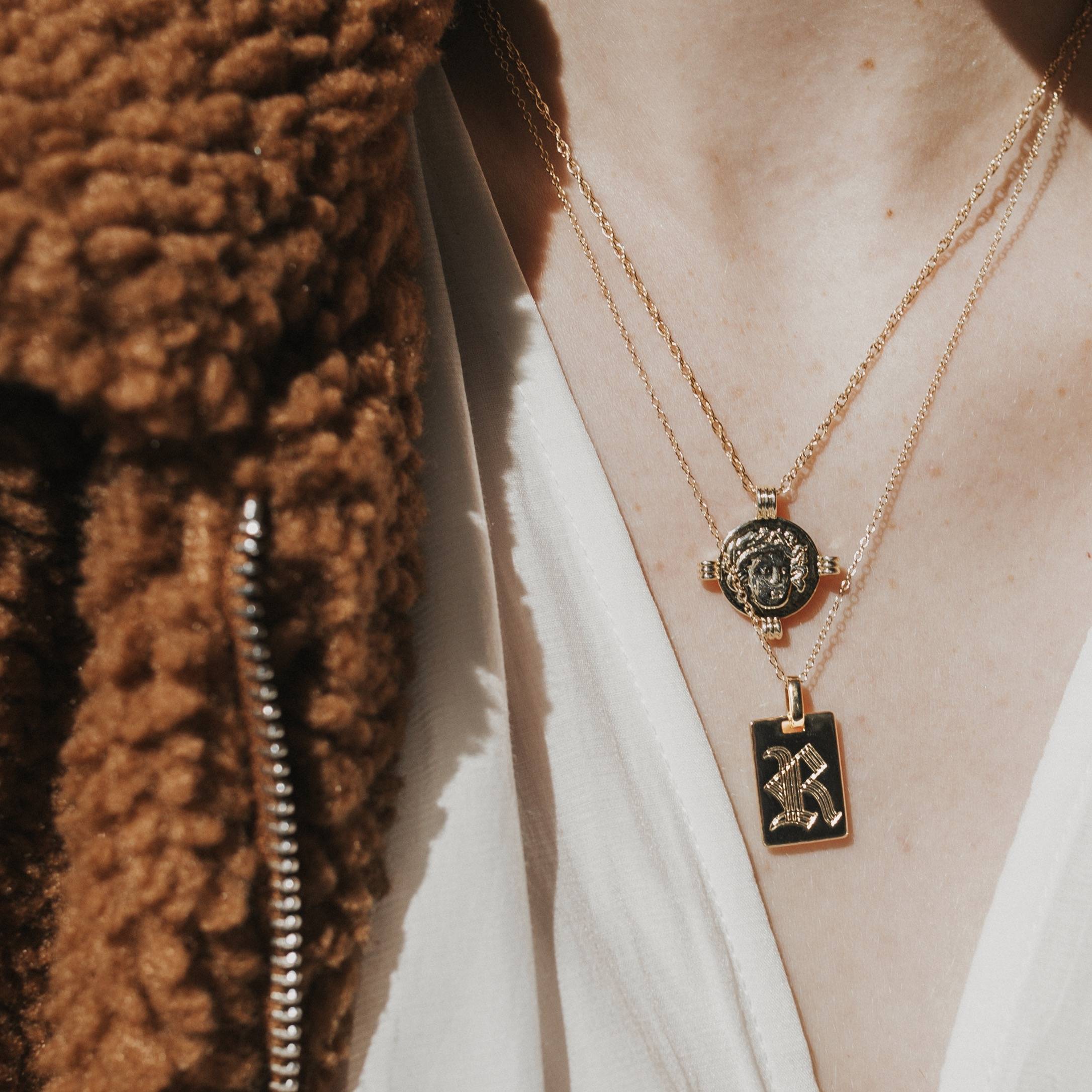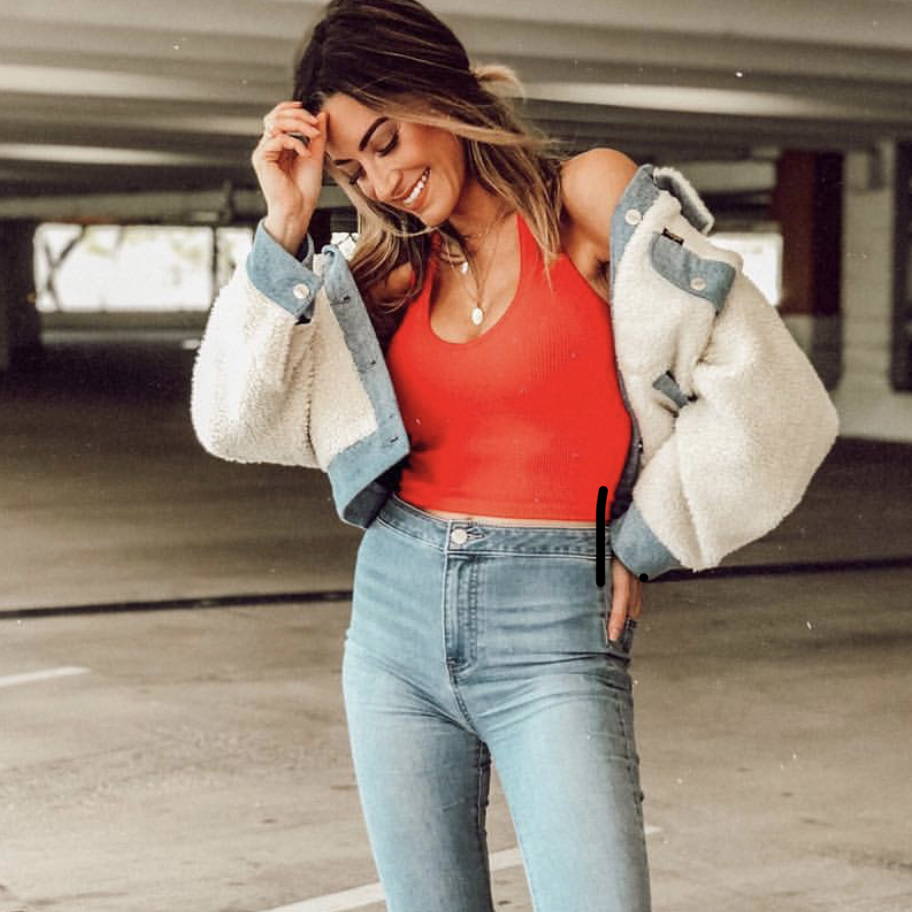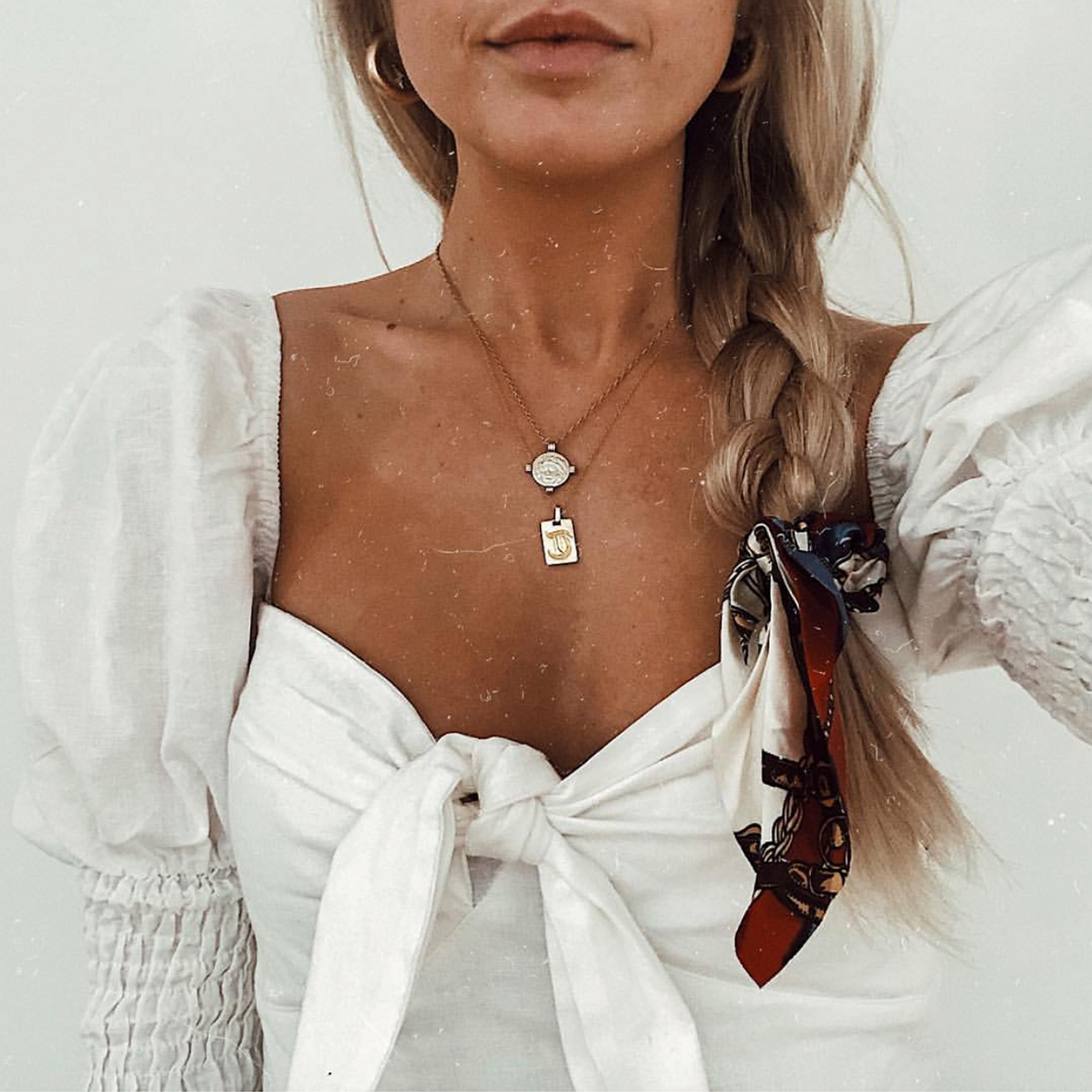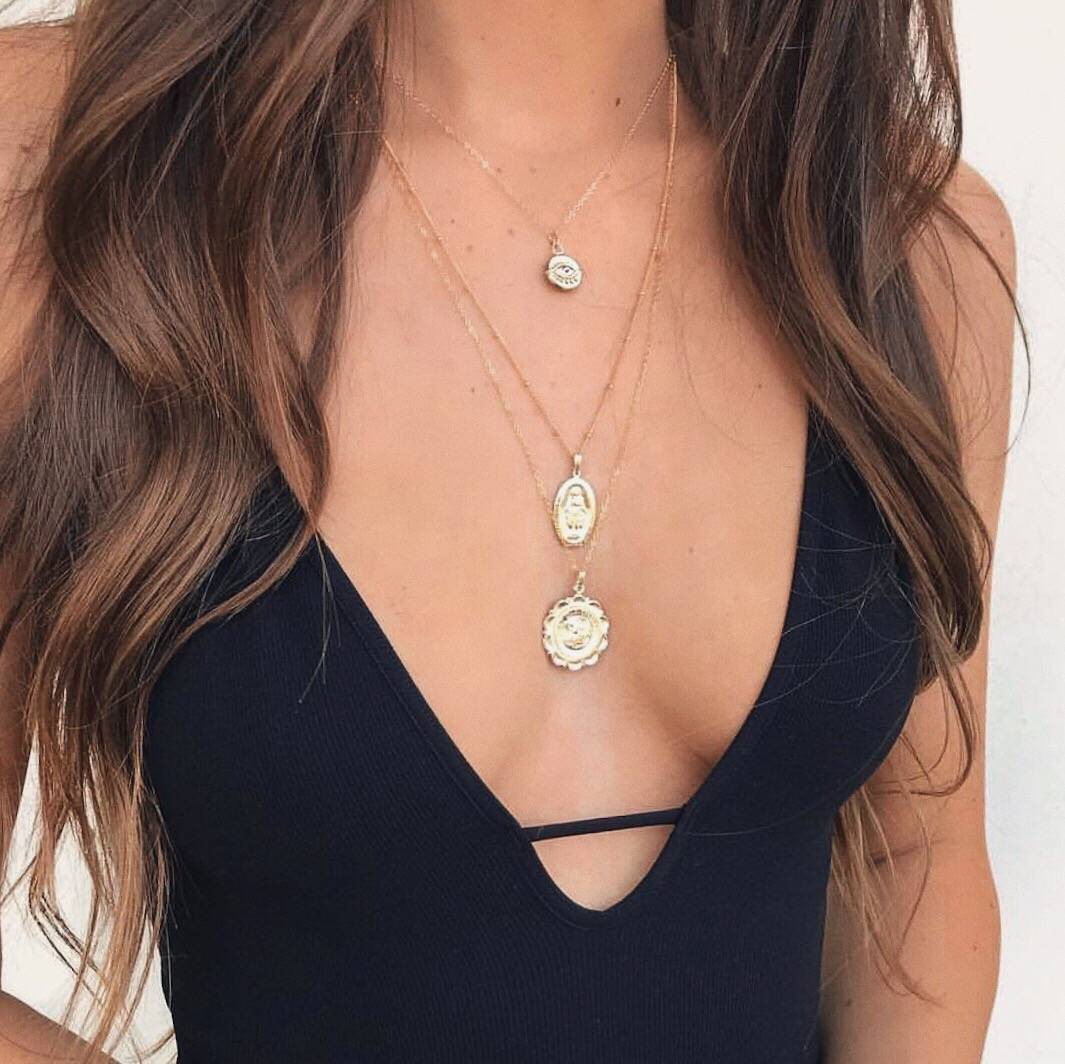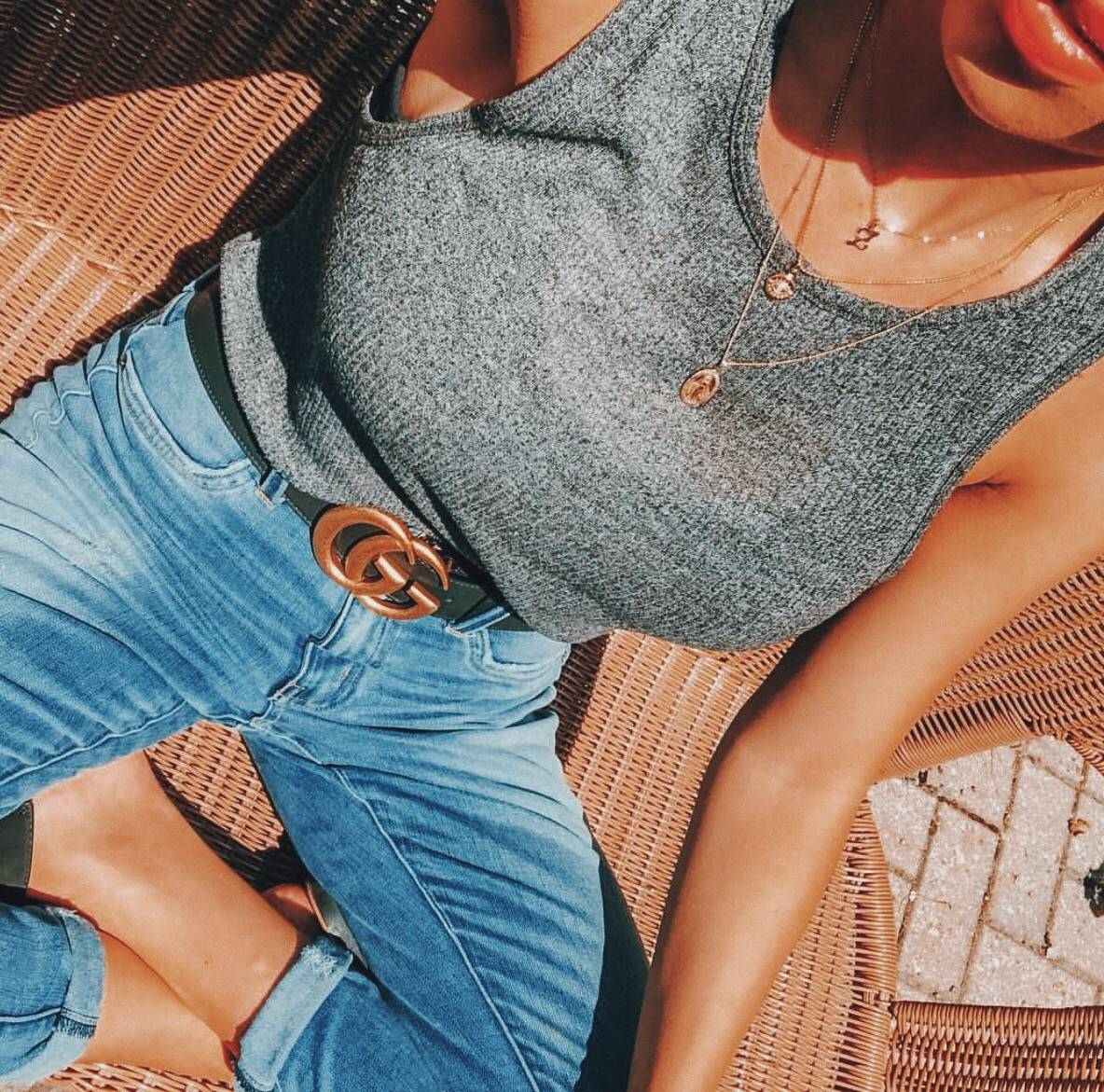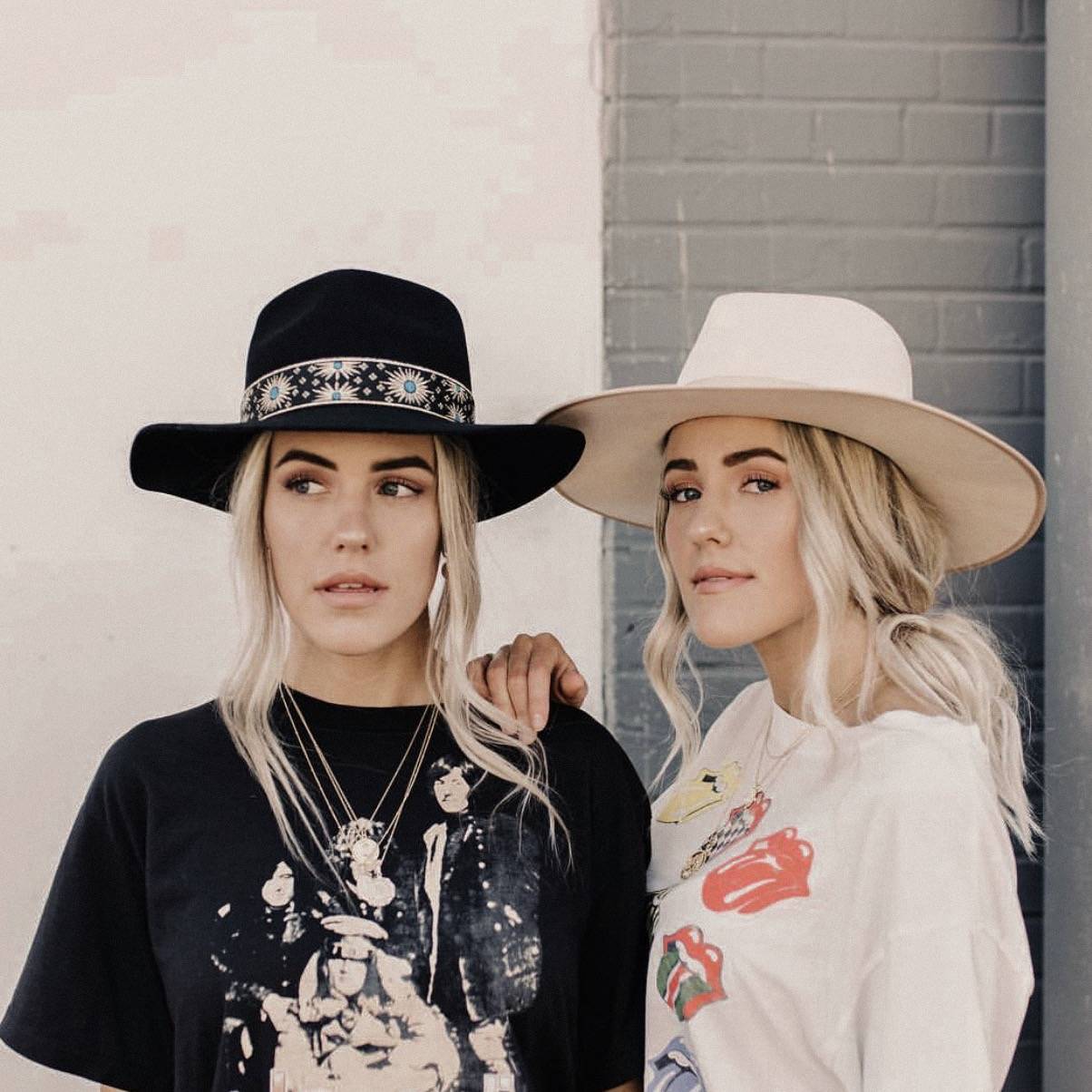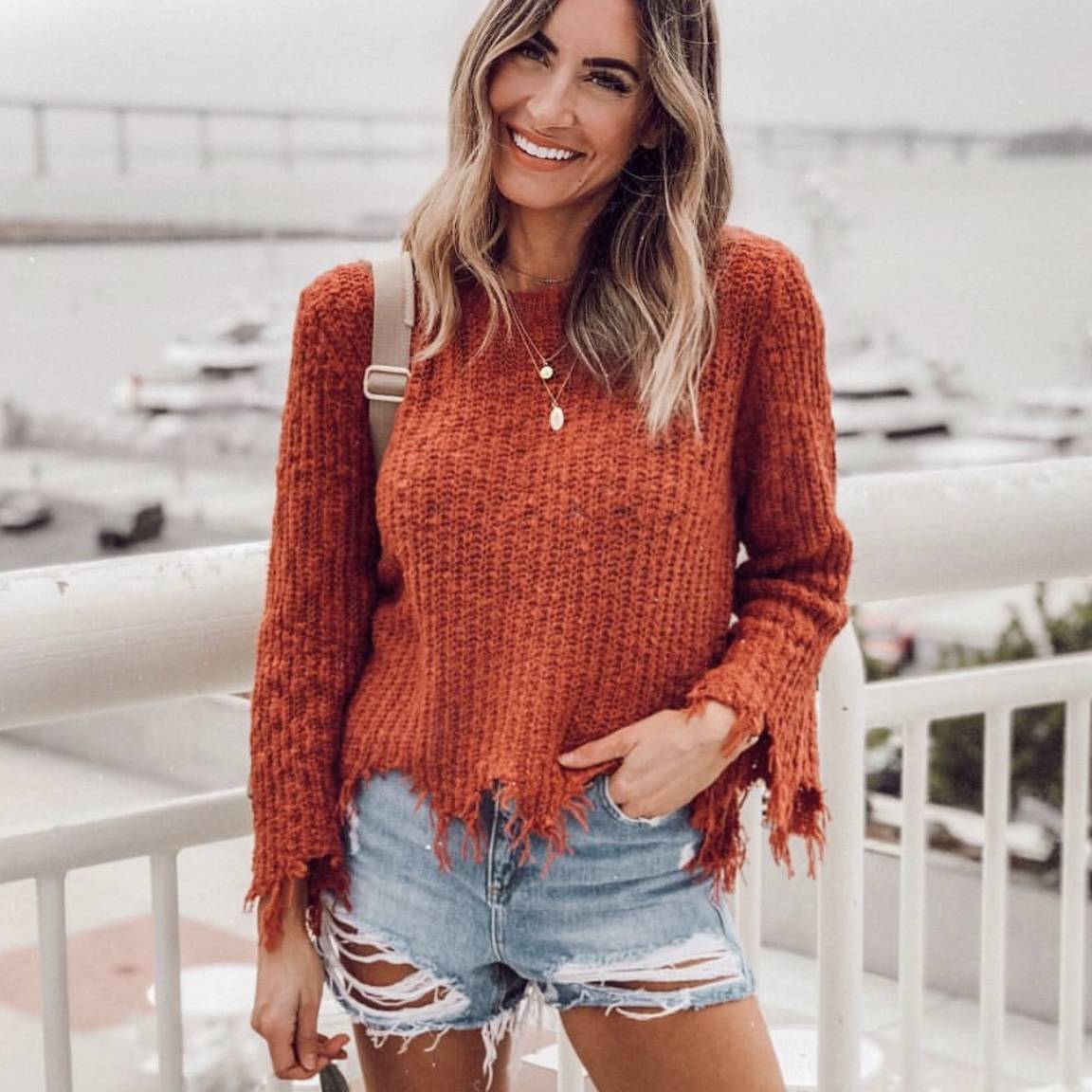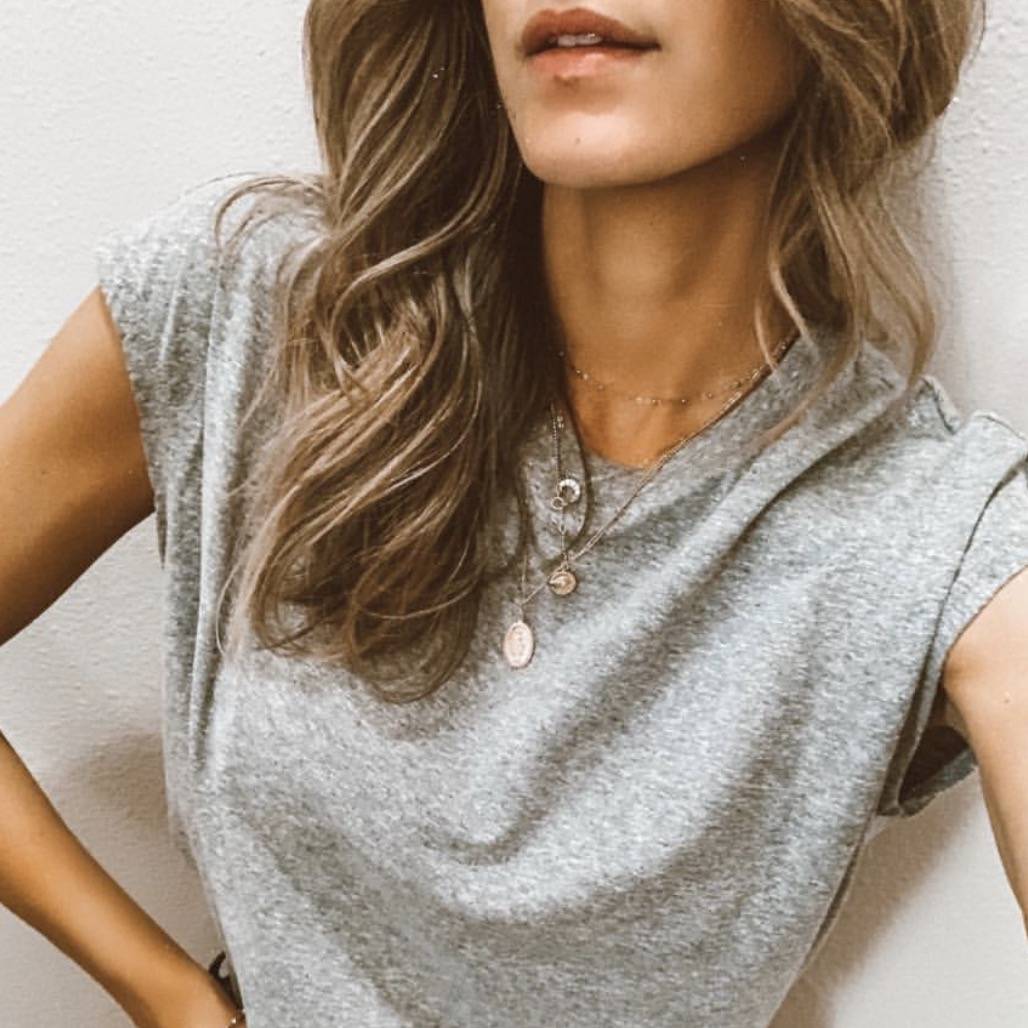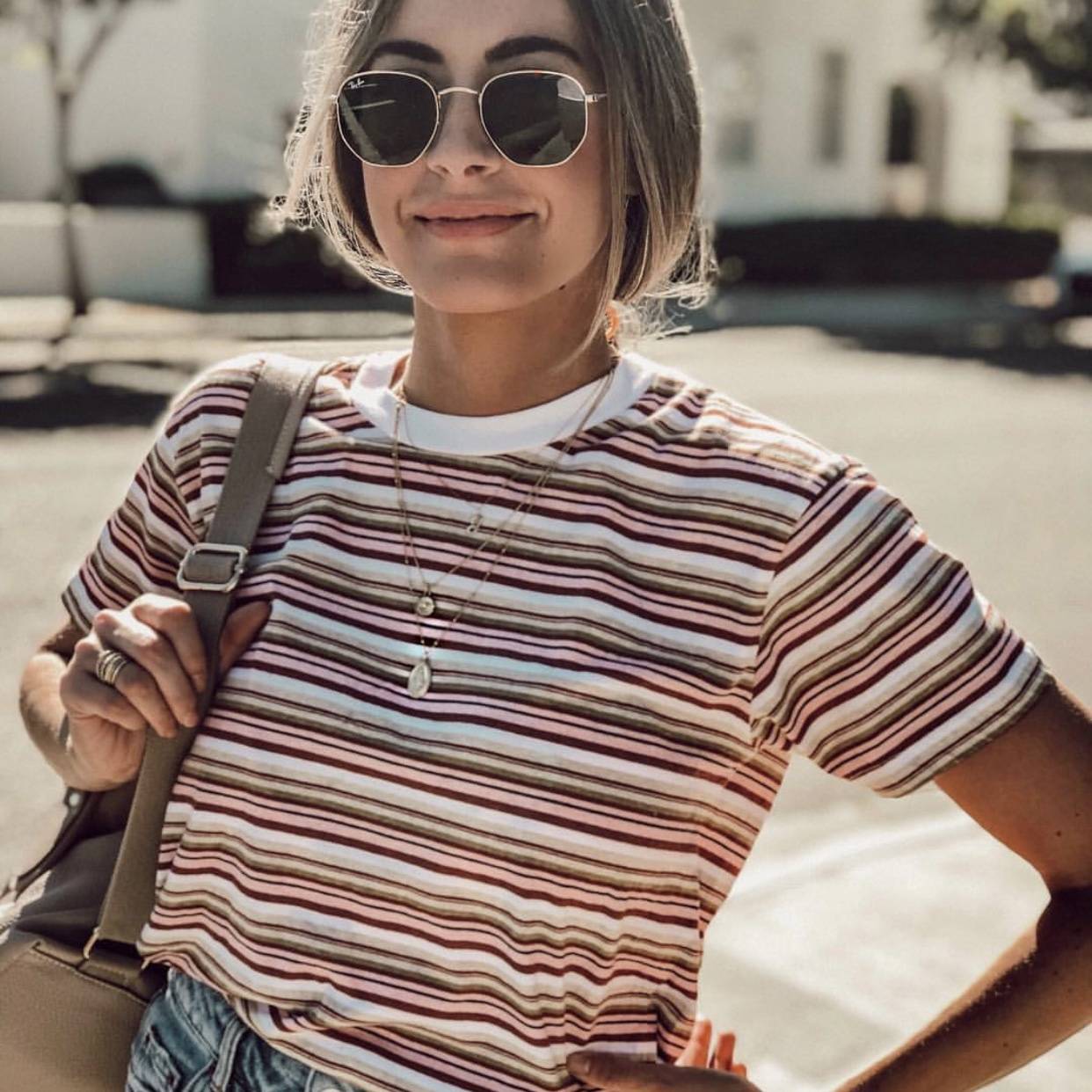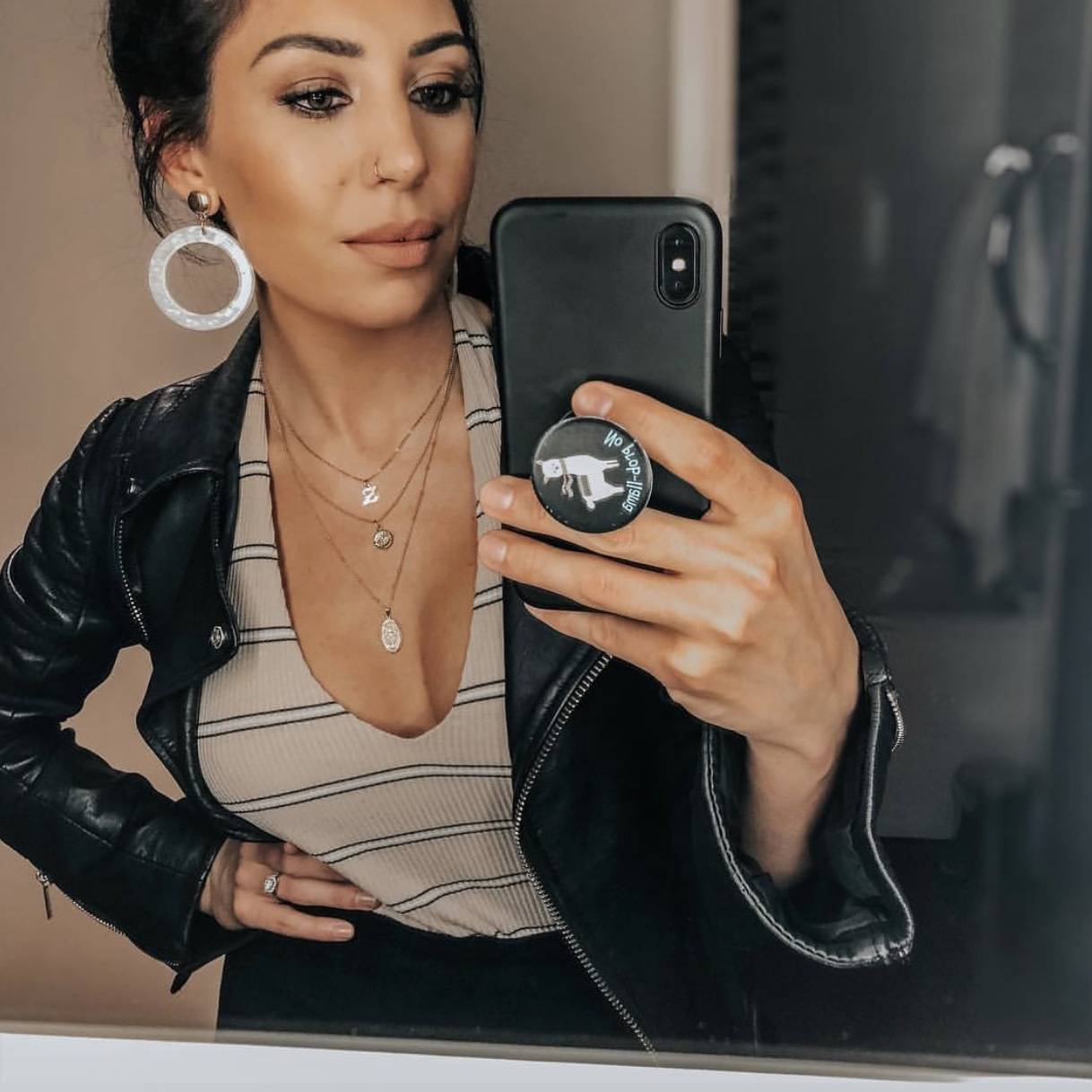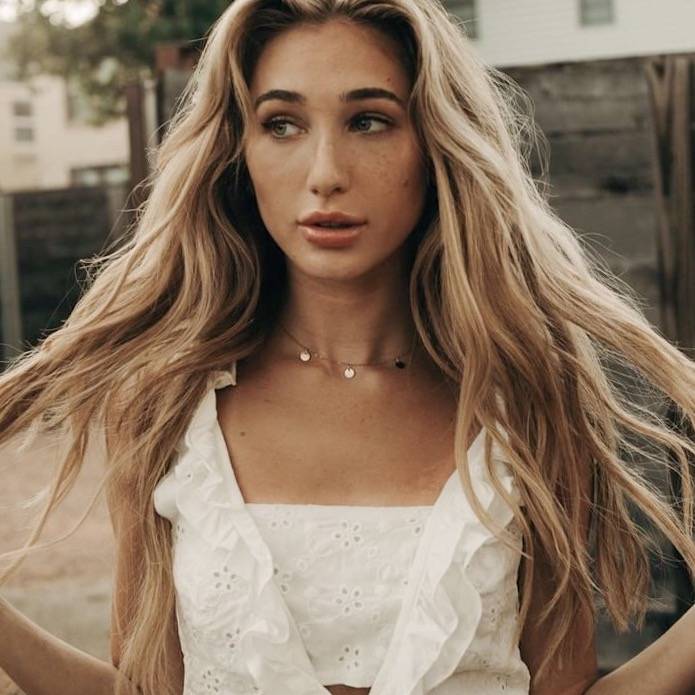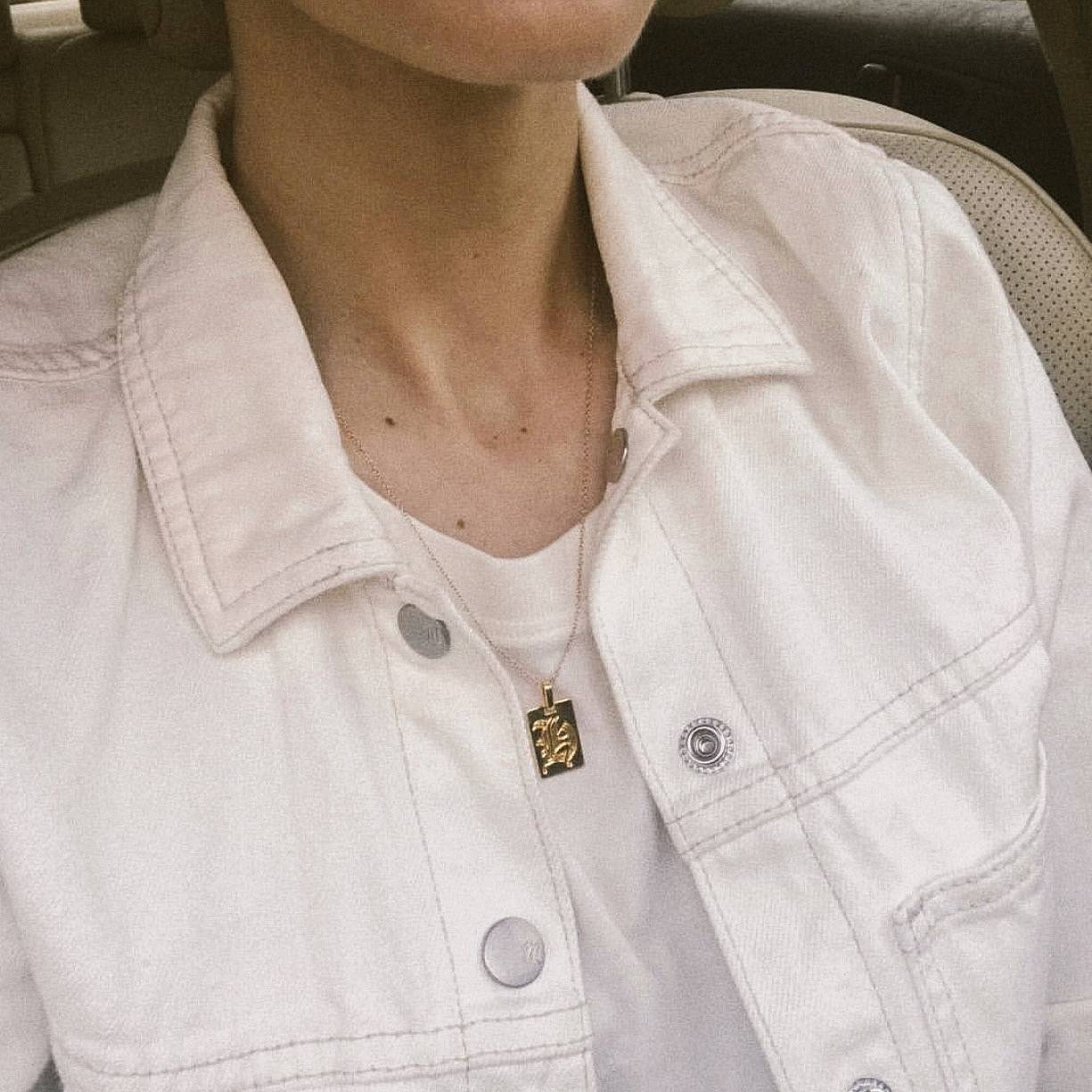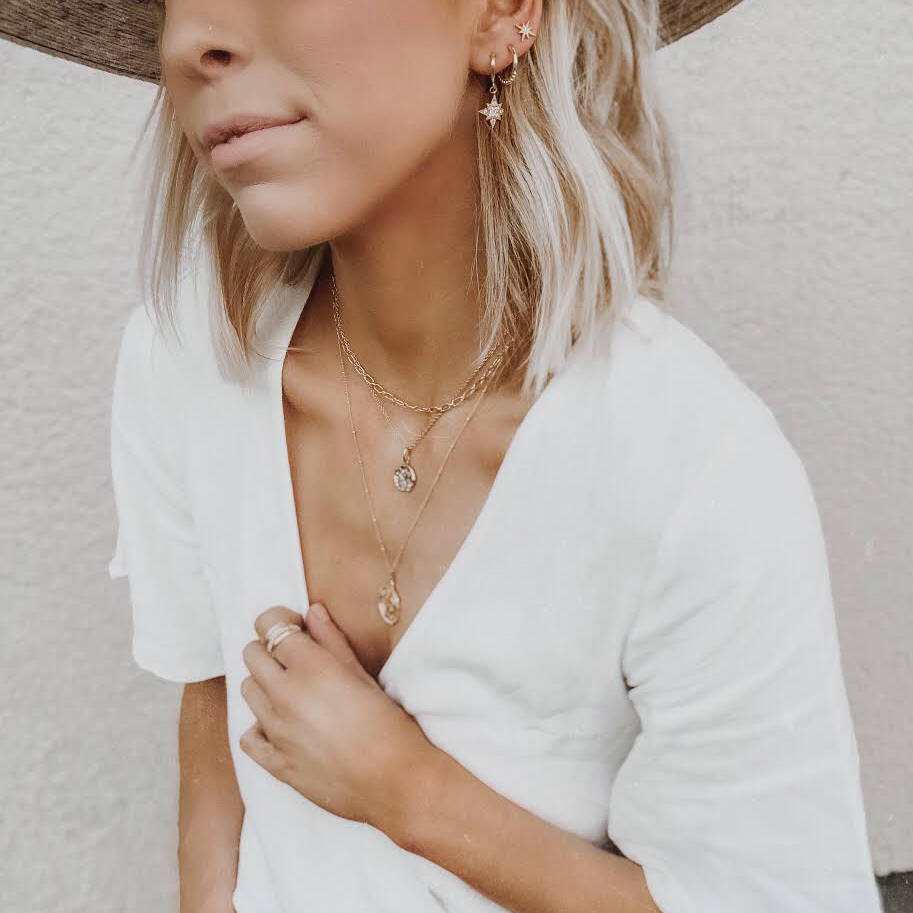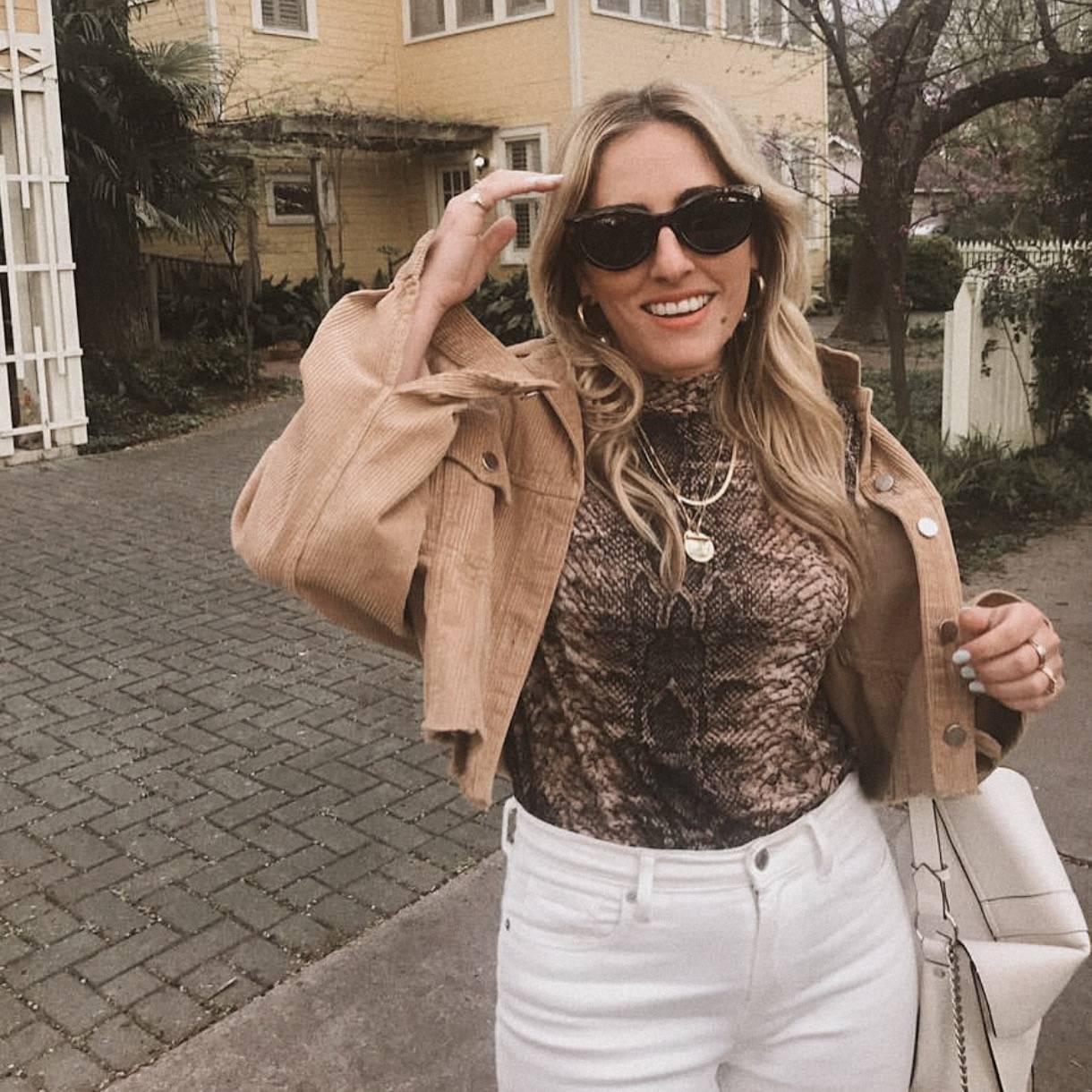 ---
CREATED WITH
14K GOLD-FILLED
14 DAY HASSLE FREE RETURNS
AND EXCHANGES
ALL LAYERS HANDCRAFTED
IN DALLAS, TX
MOST UNDER $100, KEEPING
YOUR WALLET HAPPY