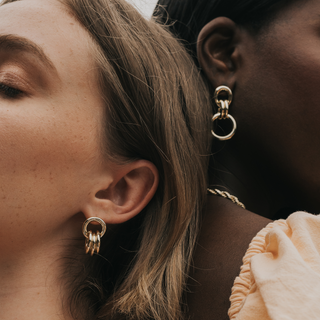 our story
Cultivating confidence and femininity -
one small batch at a time.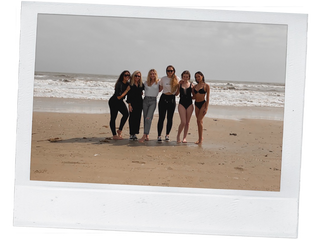 who we are
We're a Dallas-based, small-batch jewelry brand cultivating confidence and femininity with a mix of vintage and modern energy. & as always, our collection is made to layer.
"For the jewelry obsessed or anyone who appreciates effortless design that doesn't break the bank"
for women, by women
Mod + Jo was born out of the frustration with the lack of quality and unique accessories that wouldn't break the bank. This, along with the passion to create, is what made us who we are today. We strive to bestow confidence in women with attainable, quality accessories while maintaining a guilt-free price point.
Since its launch in 2016 with a small collection of handcrafted jewelry, Mod + Jo has always stood for approachable accessories that leave a woman feeling confident and empowered. At the beginning, our founder, Jordan Flynn, was living abroad with her husband during a two-year expat assignment. Without a work visa in her new home, Jordan began designing and creating each item to order. From gold plating the metal elements to hammering the texture of our best-selling earrings, she was the one constructing each piece that headed out the door to our customers and boutique partners. Today, the brand has a national presence and Dallas-based studio with our first brick-and-mortar located in the Bishop Arts District. Cultivating confidence through femininity, thoughtful details and a modern, sophisticated energy — Mod + Jo's founding principles define a unique style synonymous with joy. Under the vision of founder Jordan Flynn, the brand continues to celebrate confident women with a bold spirit.
So we're rethinking what budget-friendly jewelry really means by providing you with handcrafted accessories, made with heart out of Dallas, Texas.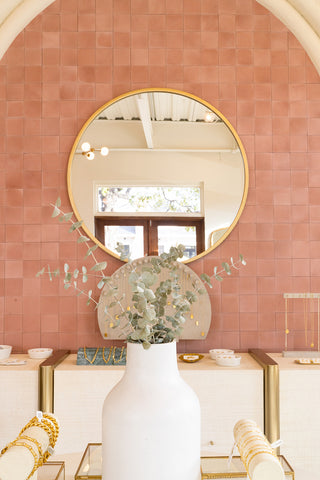 VISIT US
DALLAS
250 N Bishop Ave, #180
Dallas, Texas 75208

Mon, Wed - Sat 11a - 6p
Sun: 12 - 4p
Closed Tuesdays

+1 (214) 770-0833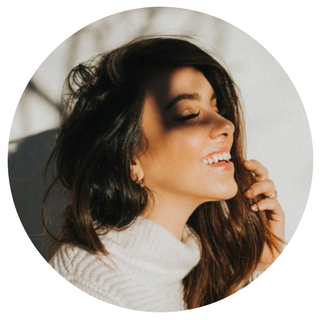 a note from jo:
"I have a specific memory of a conversation that took place about a month before I launched Mod + Jo. It was in the spring of 2016 and I was sitting in the back of a taxi with a fellow expat, in the middle of Chinese rush hour traffic, telling her about my idea behind the brand. She asked me point blank if I felt that I would try and take this concept full time once we moved back to the states. I remember thinking that this idea was absurd and completely out of my reach. I still look upon this small moment so fondly, because it shows me how far Mod + Jo has come as a brand in such a short amount of time. Don't let me fool you - there were a lot of long nights and plenty of self-doubt and failure along the way. But there was also passion to create something that helped women feel confident and a little more fierce. It wasn't just that drive that brought us this new chapter - YOU have truly made this dream come true. Without your love and support of Mod + Jo, none of this would have been able to come to fruition and for that I am so grateful. Together, we've created a sustainable brand that is slowly creating more jobs within the local community and building a tribe of women that build each other up through commonality and setting aside our differences. I will never be able to express my full gratitude for you being here, reading this, and following along with Mod + Jo's journey. From the entire team of Mod + Jo, we love you and we're so glad you're here."

as seen on