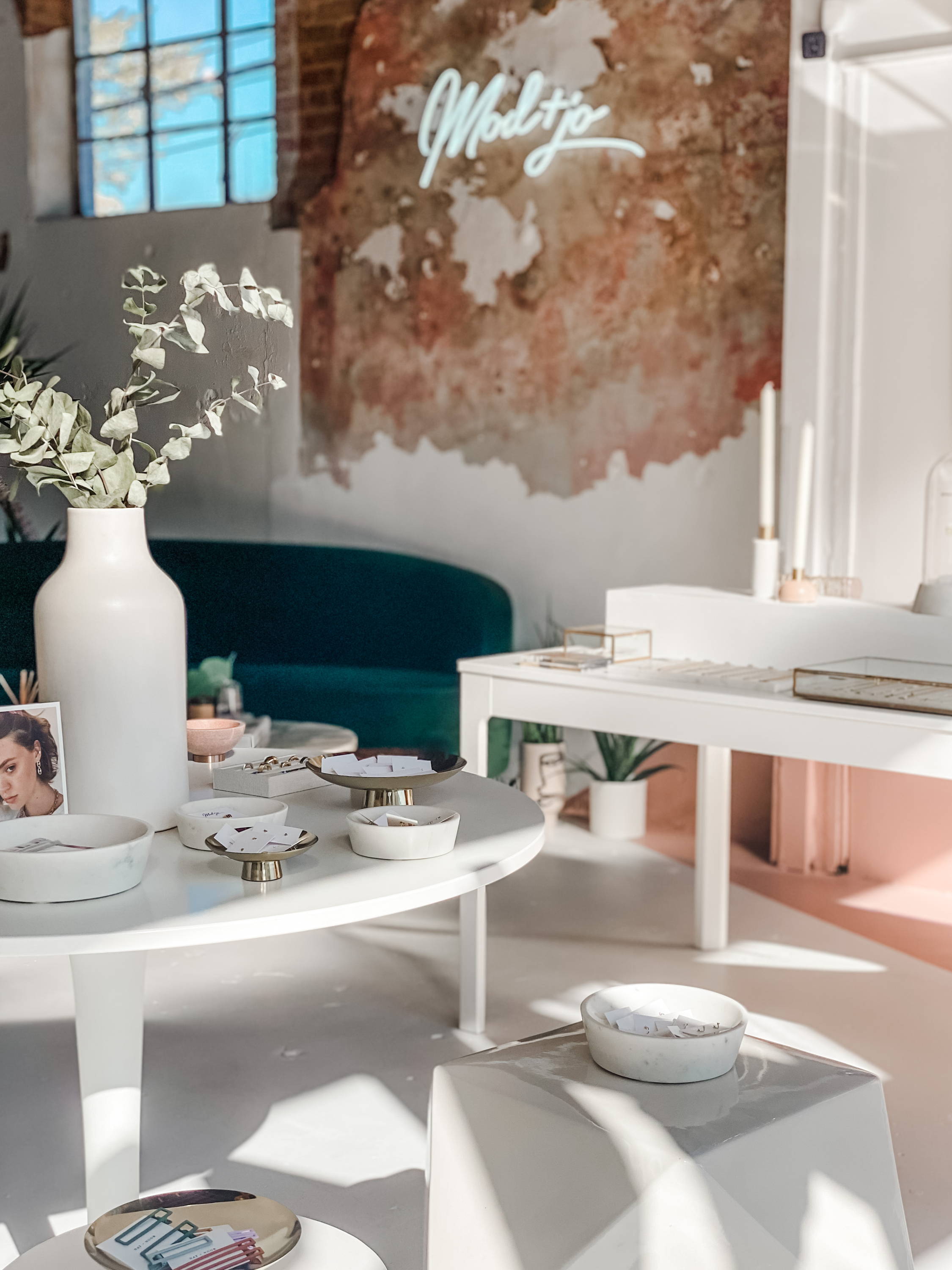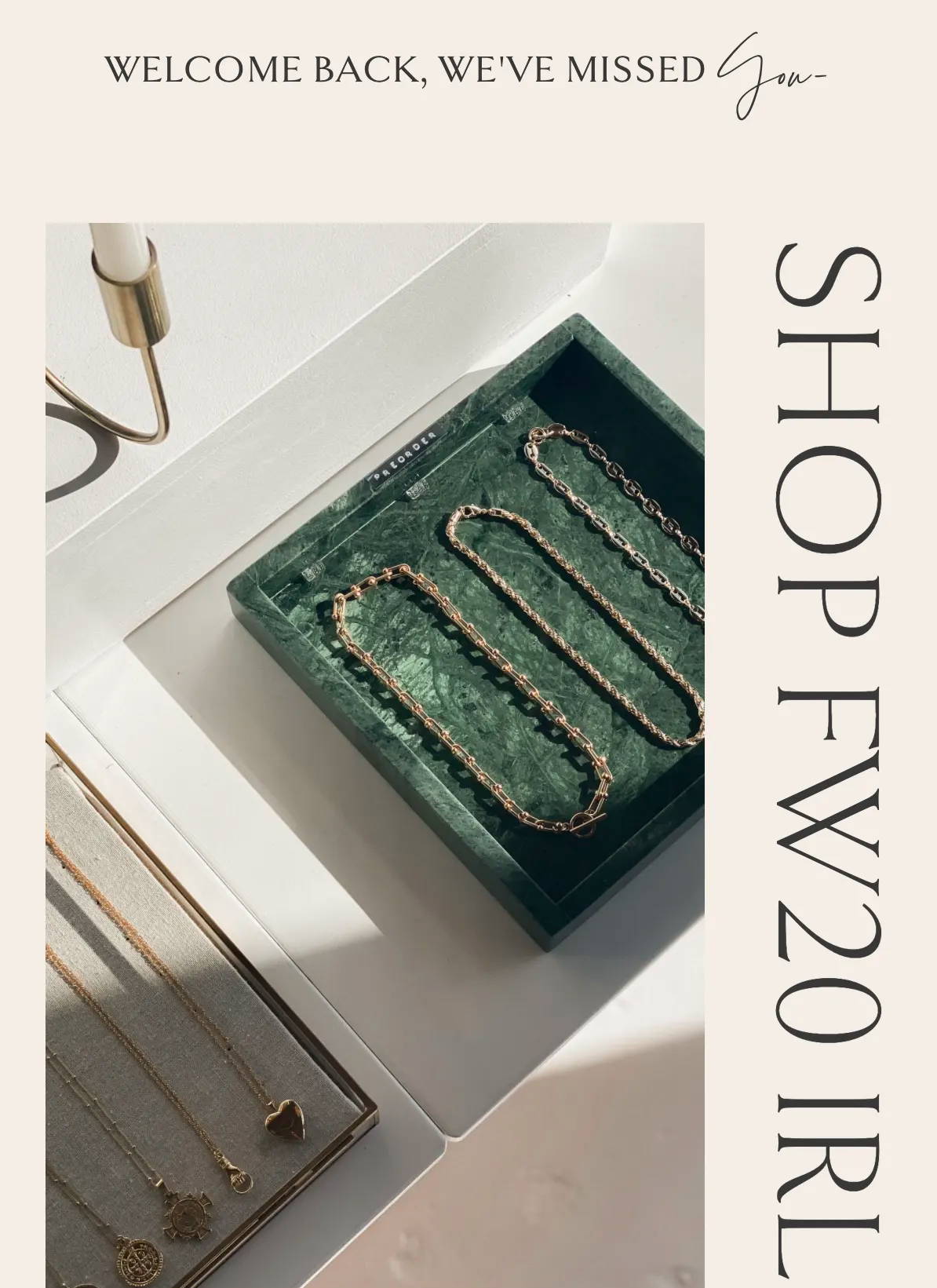 Mod + Jo
421 N Tyler St
Dallas, Texas 75208

M-F 10a - 6p
Sat 11a - 5p

214 770 0833



- Per the state of Texas, masks are required to be worn at all times during your shopping experience.

- Sanitation is required to try on pieces in the store and all items will be cleaned before going back into their cases.

- Only four customers are allowed to browse at any given time so you and your party can shop at ease.

- Surfaces and all touch-points will be cleaned after each visitor.




Please feel free to call our studio with any questions you may have at 214-770-0833.